'WTF are you talking about?': German police shut down online bigot
Published time: 27 Feb, 2017 21:13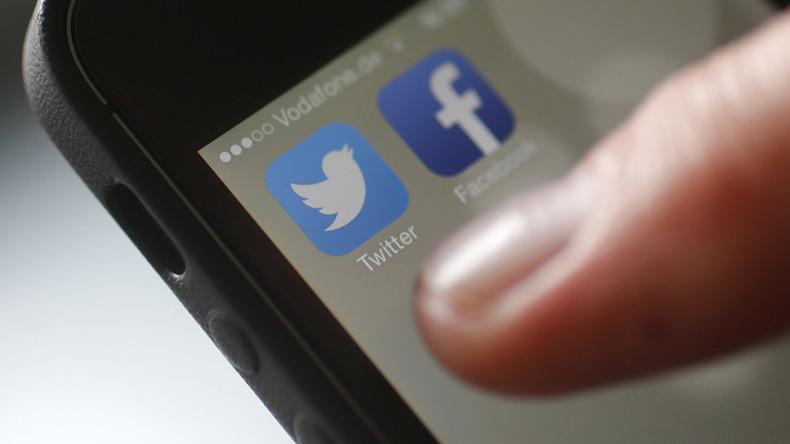 After German police tweeted the age and nationality of the man who ploughed into civilians in Heidelberg, racist trolls were quick to have their say. German authorities were even quicker to put them in their place though.
After Saturday's incident, which saw a man drive a car into a pedestrian area of the city injuring three people, one of whom later died from his injuries, police in Mannheim took to their official Twitter account to divulge that the assailant was a 35-year-old German citizen.
A number of trolls refused to believe this though, as demonstrated by the self-described "Anti-EU. Anti-Islamification. Pro-Trump Brit" user 'Brexit Means Brexit'. "Is he f*ck German. He's a f*cking Muslim. F*ck the lot of them out of the West," the user wrote.
Mannheim police were quick to rain on Brexit Means Brexit's racist parade though, simply replying to the tweet with "WTF are you talking about?"
A number of social media users were surprised by such an emotive tweet from the police, questioning if they should have tweeted such a comment.
The majority, however, were impressed with the response and applauded such honesty from the police.