Lesbians have way more orgasms than straight women, study says
Published time: 25 Feb, 2017 21:26
Edited time: 26 Feb, 2017 01:08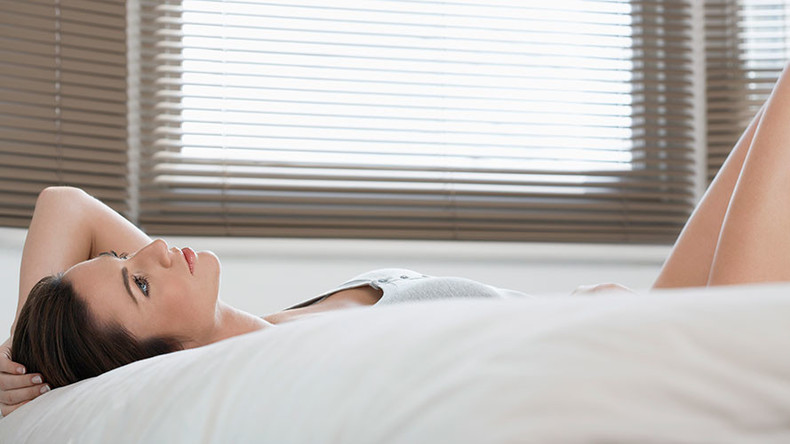 In news that will shock heterosexual women nowhere, a massive new study suggests that lesbians and bisexual women climax more from sex, just behind straight men on the orgasm leaderboards.
Researchers from three separate institutions, Chapman University, Indiana University and the Kinsey Institute, an organization that "promotes interdisciplinary research and scholarship in the field of human sexuality and related aspects of gender and reproduction," studied an impressive 52,000 Americans to explore how the frequency of orgasm varies between the genders and those of different sexual orientations.
READ MORE: Female orgasm: Mystery solved?
The report, published in Archives of Sexual Behaviour, yielded some interesting results, and comes complete with tips for upping orgasm frequency.
"Heterosexual men were most likely to say they usually-always orgasmed when sexually intimate (95 percent), followed by gay men (89 percent), bisexual men (88 percent), lesbian women (86 percent), bisexual women (66 percent), and heterosexual women (65 percent)," the report states.
READ MORE: Female bosses 'more likely to hire gay & lesbian employees'
Some tips for misfiring males needing help in satisfying their female partners include but are not limited to, lasting longer and giving more oral sex. While tips from women who orgasmed more frequently include asking what you want from a partner, praising them for doing something right, wearing sexy lingerie, trying new positions, acting out fantasies and incorporating some good old-fashioned dirty talk.
However, all hope is not lost for straight women, as the high percentage of lesbians that climax regularly indicates that some men just need to be less selfish and follow some tips from their lesbian friends.
"The fact that lesbian women orgasmed more often than heterosexual women indicates that many heterosexual women could experience higher rates of orgasms," the authors wrote, according to The Independent.