Dolly the sheep: 20yrs on, what's the state of play in cloning?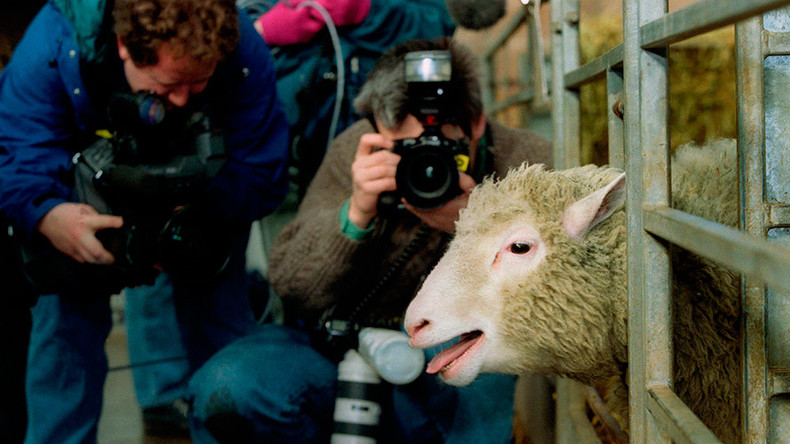 On February 22, 1997 Dolly the sheep, the first mammal successfully cloned from an adult cell, was revealed at her pen in Edinburgh, Scotland, sparking a huge moral furore. So 20 years on, how has cloning developed and are we any closer to human cloning?
Dolly a game-changer
The sheep had been cloned through somatic cell nuclear transfer (SCNT) – creating a viable embryo from a body cell and an egg cell.
Dolly had proved the 'impossible' – that a new creature could be cloned from an adult cell. It also showed that an egg can change cell type, prompting research into whether other factors could be used in the alteration.
Sir Ian Wilmut, who led the research, said at a public lecture last year on Dolly's legacy that experiments on altering cell type led by Shinya Yamanaka in 2006 are among 'the most important so far this century.'
Yamanaka credits Dolly as the inspiration behind his discovery of induced pluripotent stem cells (iPS cells), which earned him a Nobel Prize. The Japanese scientist and his team generated stem cells from mature mice fibroblasts cells – a breakthrough lauded for transforming bio-research.
Dolly's death at just six-and-a-half coupled with the fact she was created using a cell from a six-year-old sheep, gave rise to the assumption that offspring created from an adult cell started life at an age disadvantage and were not truly 'newborn'. However, more recent research debunked this theory by showing that Dolly's cloned siblings reached their ninth birthday in healthy condition.
Professor Kevin Sinclair at the University of Nottingham noted that between seven to nine years of age (60 to 70 in human years), the clones showed no long-term detrimental health effects.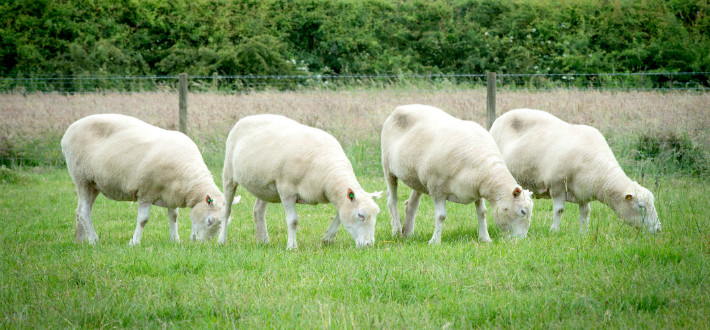 Will the woolly mammoth come back to life?
Discussion around cloning the extinct woolly mammoth has been rife for years with predictions of 'resurrecting' the species through cloning.
READ MORE: Scientists want to 'de-extinct' the woolly mammoth
In 2008, scientists successfully managed to clone a mouse from tissue that had been deep frozen for 16 years. Five years later, a mammoth specimen found in Siberia, Russia, oozed what scientists believed was blood, and spurred hopes it may have enough DNA to recreate the mammoth genome.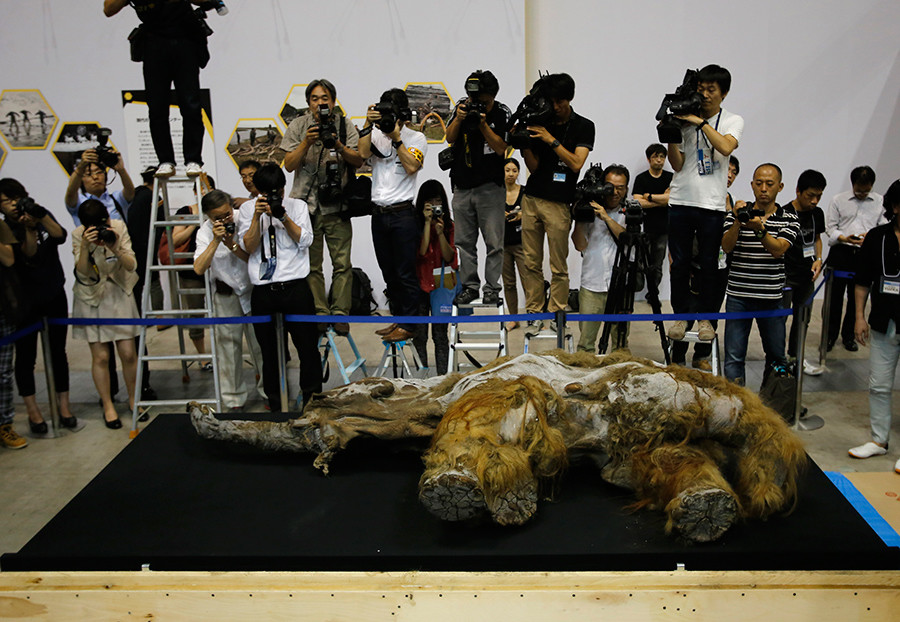 It appears the optimism has not gone away: last week Harvard scientists revealed their plans to produce a hybrid elephant-mammoth embryo in the near future. It would involve 'programing' mammoth traits into an Asian elephant using gene-editing tool Crispr, creating a 'mammophant' – a modified elephant as opposed to a mammoth.
The Roslin Institute at the University of Edinburgh states, however, that while in theory full mammoth "resurrections" might be possible, in reality they are extremely unlikely as a suitable surrogate mother is required and viable whole cells are needed.
Cloning & big business
South Korea has led the way in pet cloning with the Sooam Biotech Research Foundation offering cloning services for a cost of $100,000 (€95,000) since 2006, using the same technique used to clone Dolly.
The operation has not come without controversy, however, as the company's founder Woo Suk Hwang was convicted of embezzlement and bioethics law violations in May 2006 after it was revealed much of his stem cell research was faked.
Despite the scandal, business has continued with the facility reportedly cloning hundreds of dogs as well as cows, pigs and even coyotes since its inception. Last year the company announced the launch of its military dog program.
Soaam signed a canine cloning license agreement in 2014 with Texas-based company Viagen, who previously specialized in equine and livestock cloning. Viagen has used cloning tech to enter the horse breeding market, claiming it can create a foal identical to the elite donor, offering a "unique type of insurance to horse owners and breeders."
Meanwhile, plans are underway in China for the world's largest animal cloning center in Tijanin. Chinese company, Boyalife Group, partnered with Sooam for the ambitious project with the intention of cloning animals including sniffer and pet dogs, beef cattle and racehorses.
In 2015 the group revealed a 200 million yuan ($31 million) project investment and outlined plans to produce 100,000 cattle embryos a year initially, later increasing to 1 million to combat future food shortages. While the facility was originally earmarked to be in use by the end of 2016, a spokesperson for Boyalife told RT.com that the factory construction has yet to be completed.
So what's stopping human cloning?
The revelation of Dolly sparked huge political debate, with concerns immediately centered around the possibility of human clones and its ethical implications.
Then-President Bill Clinton instructed America's National Bioethics Advisory Commission to report on human cloning within 90 days while the president of the European Commission and the directors of UNESCO and WHO issued similar directives. The Vatican called for an outright ban on cloning.
These ethical objections to reproductive cloning, however, are not the sole reason human clones haven't been developed: according to researchers, scientific limitations and lack of commercial interest are also factors.
In terms of humans and cloning, scientists currently appear more focused on therapeutic cloning for treating diseases, replicating human embryos to harvest stem cells for medical uses.
In 2013 a human cell was created using SCNT in experiments led by reproductive biology specialist, Shoukhrat Mitalipov, sparking hopes that stem cells could be used in the treatment of conditions such as Parkinson's disease and diabetes.
This has yet to be realized but scientists are continuing to explore stem cell research with the view of developing disease treatments and therapies.