#MediaLiesAgain: AP National Guard report reignites fake news debate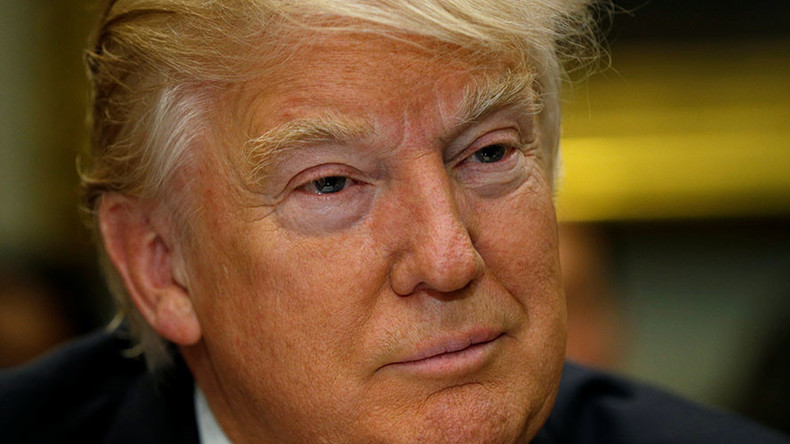 Just a day after Trump lambasted the mainstream media's "fake news," AP has been criticized for its "irresponsible" reports that the White House is considering mobilizing up to 100,000 National Guard troops to round up illegal immigrants.
READ MORE: White House denies AP report of plan for 100,000 troops to round up immigrants
White House press secretary Sean Spicer described the report as "not true" and "100% false" and "irresponsible," but it wasn't only Trump's staff that have been left angered by the report with many on social media echoing Spicer.
During a press conference on Thursday, Trump once again took aim at the MSM and "false, horrible and fake" news reporting. While AP wasn't singled out then, it has now found itself at the center of such accusations.
Although a copy of the draft memo was shared online, social media users have been using both #fakenews and #MediaLiesAgain to deny the reports.
Speculation was rife that the leaking of the memo was, in fact, intentional, and was aimed at rooting out potential insiders in the administration. Questions were also asked as to why the White House didn't deny the reports when asked by AP.
While Trump's opponents once again made comparisons to the Nazi regime, others pointed to the involvement of the National Guard in 1970 at Kent State and the resulting tragedy as to why they should not be involved on this occasion.
While Trump's supporters and detractors argued about the veracity of the report, for some, it seems they would actually welcome the involvement of the National Guard.