Secret service: Toyotas turned into fake Ferraris by counterfeit luxury car ring (VIDEO)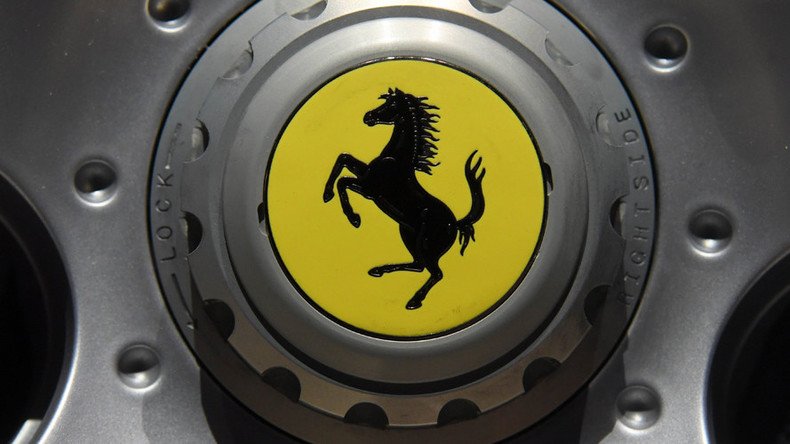 Spanish police have arrested three people for manufacturing and selling counterfeit Ferraris and Lamborghinis assembled from old Toyota parts.
The trio were arrested at a car workshop in Sils, Girona in Catalonia on Sunday where police discovered several vehicles moulded to look like sportscars.
Inside the workshop police found four completed 'Ferraris' awaiting sale and 14 other vehicles under construction. The investigation was launched when the group attempted to sell a vehicle online for €41,000.
In addition, the "head of the group" was found to be running a "fully equipped" marijuana growing facility with 950 pots, according to the police statement.
READ MORE: Global Interpol op: Over 2,500 tons of fake booze & rotten food seized in 47 countries
The business of turning mid-range family cars into high-end sports vehicles is nothing new on the counterfeit car scene.
Spanish authorities made a similar bust in 2013 when they arrested eight members of a counterfeit car organization in Valencia and Madrid. The group came to officers' attention when they posted advertisements for €40,000 Ferraris and Aston Martins.
In 2008, Italian police broke up a fake Ferrari operation when they confiscated 21 cars, 14 of which has already been sold for a fraction of the retail price for the sportscars.
You can share this story on social media: