Race to the bottom: 3 companies fight to copyright 'Fake News'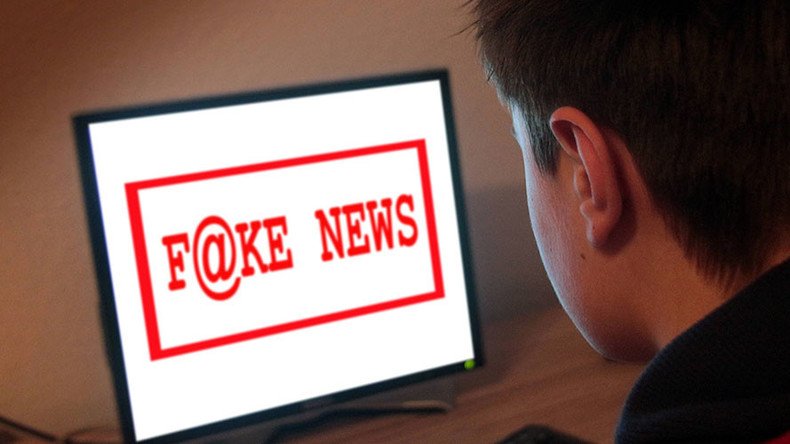 A fake news television show, a fake news board game and a fake news clothing line are all being dreamed up by three savvy businesses hoping to trademark the buzzword made famous by President Donald Trump.
Film Roman, the animation company behind 'The Simpsons'; AdMagic and Breaking Games, the company that owns Cards Against Humanity, and an unnamed clothing company are all vying for a piece of the fake news phenomenon.
All three companies applied to the US Patent and Trademark Office to trademark the term on January 12, the day after then-President-elect Trump accused CNN of being "fake news" at his first press conference.
Film Roman wants to use the term to create a new adult comedy called Fake News, which will make fun of politics and the media.
"We're living in such a bizarre world," owner Steve Waterman said. "We want to get the truth out there in a way the public will accept it."
AdMagic and Breaking Games want to turn fake news into a board game. It may involve players coming up with headlines or playing as different political groups.
The third company vying for the trademark hopes to use Fake News to sell clothing like T-shirts.
Lawyer Frederick Tecce told CNN the companies could be waiting up to two years to be approved. "All three of these guys may very well get a rejection," he said.
You can share this story on social media: