Round the bend: Man spends several hours with arm trapped in toilet looking for keys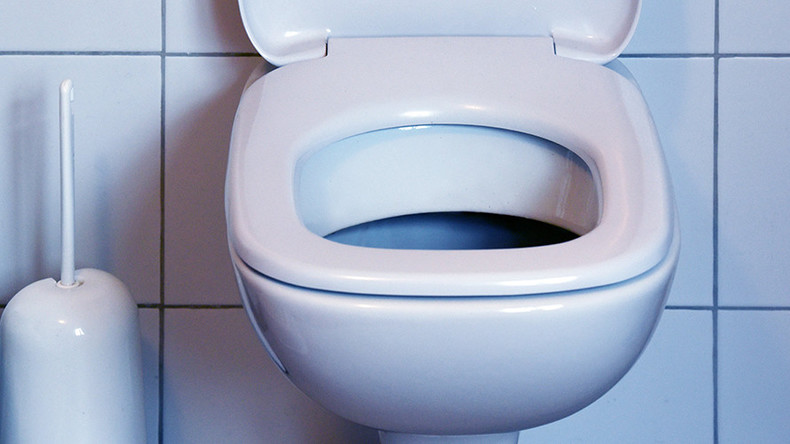 A man had to be rescued by the fire brigade on Monday after spending hours with his arm trapped down a toilet. He got stuck while looking for his keys.
The unfortunate incident took place in Gejiu City in China's Yunnan Province. The elderly man reached deep into the toilet's plumbing after accidentally dropping his keys in the porcelain bowl as the toilet was flushing.
His arm got trapped in the angular piping where he waited for several hours before alerting family members who called emergency services after failing to pull him out. According to Chinese news site ZJKonline, Gejiu City Public Security Fire Brigade responded to the incident and when they arrived at the house they found the man in "a sea of misery."
READ MORE: Rattlesnake discovered in toilet bowl, 23 more hiding around house (PHOTOS)
The man was eventually freed after members of the fire brigade used tools to dismantle the toilet and liberate the trapped arm. Rescuers inspected the man after the incident and fortunately he only suffered some minor scratches and swelling. However, he had no luck finding his keys.
The fire brigade advised people to use lubricant such as soapy water should they find themselves in a similar unfortunate predicament. Failing that, they should contact their local rescue crew.
You can share this story on social media: