Dress that's 200 times stronger than steel changes color to track heart rate (VIDEO)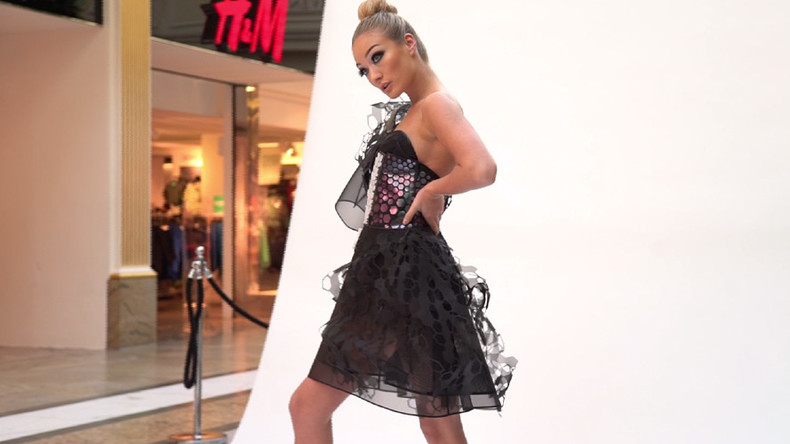 A dress made from graphene, the world's thinnest, strongest material has been unveiled in Manchester as the first-of-its-kind to change color in sync with the wearer's heart rate.
"Graphene has never been used in the fashion industry before," said Francesca Rosella, one of the designer's who worked on the dress, . "Being able to use it was a real honor, allowing us to have lots of fun creating the stunning little black graphene dress and showcasing graphene's amazing properties."
Graphene is 1 million-times thinner than human hair and – exactly one atom thick – but it's 200 times stronger than steel.
You can share this story on social media: