Is 'lesbianism' a medical problem? One US doctor thinks so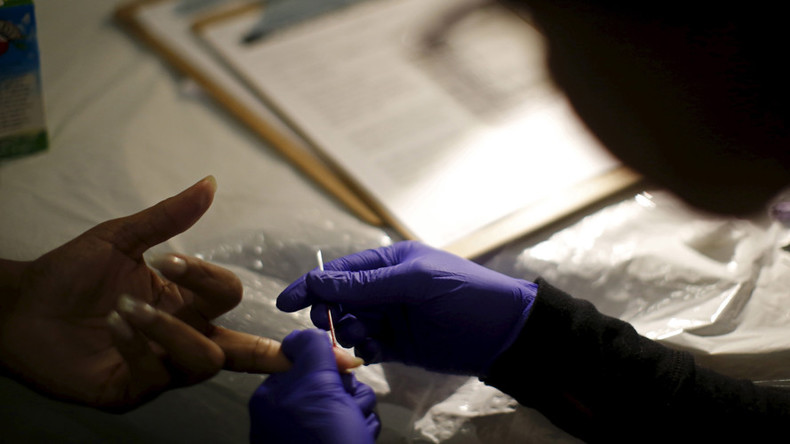 A North Carolina mother who went to the doctor to have blood work done received a medical report that listed "lesbianism" as one of her problems. The clinic claimed it was listed to ensure staff didn't refer to her partner as her husband.
Kristina Rodriguez said she was surprised to find "lesbianism" on her record and warned such behavior could make patients think "something is wrong with them," she told WSOC. "I hope to bring change to where stuff like that is not disclosed on your medical record, because that's personal information," she said.
The Lake Park Family Practice of Carolinas Healthcare System apologized for the incident, describing it as "not an appropriate clinical diagnosis," adding that they are "actively investigating how this information was included."
Rodriguez claimed she was told the listing was made in order to avoid staff mistakenly referring to her partner as her husband. She said this measure was unnecessary as "It's 2017. It's very normal for people to have a same-sex partner."
READ MORE: Were 'LGBT' & 'climate change' really removed from Trump's White House website?
In a statement sent to WSOC the clinic said sexual orientation was not a clinical diagnosis and will be working with staff in order to ensure future records are appropriate.
You can share this story on social media: