Elon Musk revs up plans for LA underground car tunnel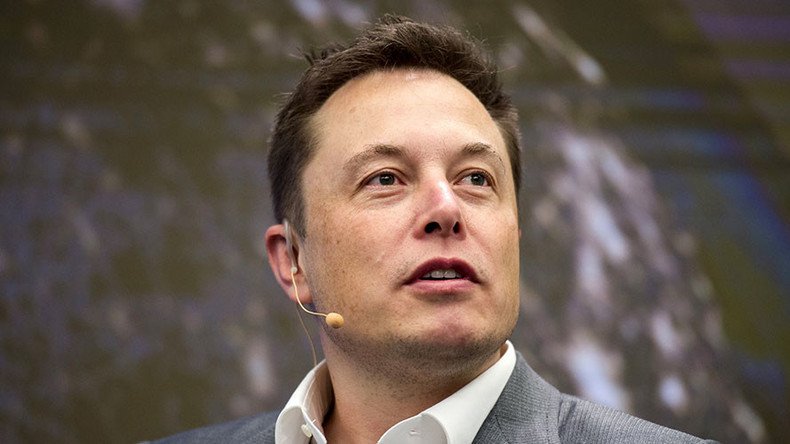 Billionaire inventor Elon Musk has said his tunnel building venture will begin soon, seeing him make good on an idea he thought up while venting at traffic congestion in Los Angeles.
Musk tweeted that digging would start under the SpaceX headquarters in LA "in a month or so."
The idea was first flirted with in December, with Musk tweeting: "Traffic is driving me nuts. Am going to build a tunnel boring machine and just start digging…" the SpaceX and Tesla founder said in the tweet. He fondly named it "The Boring Company."
Musk claims the tunnel will start at SpaceX across from his desk and go to "Crenshaw and the 105 Freeway," a distance of roughly half a mile. From there Musk would be on the freeway and a convenient 5 minutes from LAX airport.
When asked if he was "seriously serious" about his announcement Musk responded, "Yup."
The SpaceX founder also tweeted about "neural lace," a vision he has come up with to give computer intelligence to the human brain. Linking the brain to a computer interface, the technology would allow humans to control a computer without the need for a physical interface.
It would also allow humans to access online information instantly, in a move the SpaceX founder claims will reduce the risk of humans becoming "house cats" in constant need of their devices.
When asked about an announcement in relation to neural lace on Twitter, Musk replied, "Maybe next month."
You can share this story on social media: