Major break in €75m diamond heist, 7 arrested after decade on the run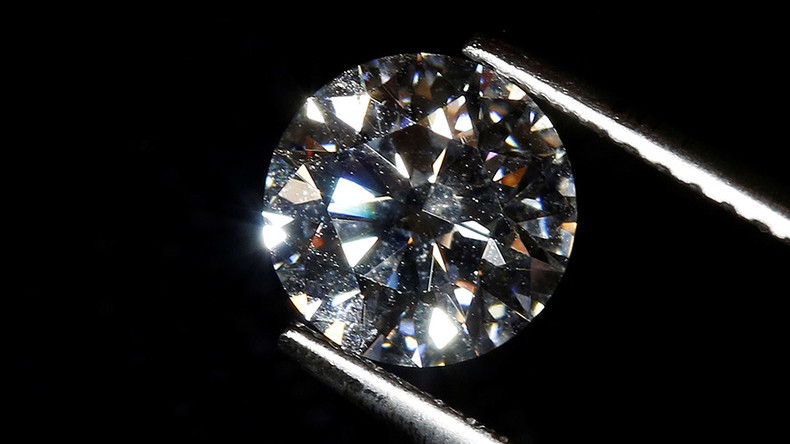 Military police in the Netherlands have arrested seven people in connection with a daring €75 million ($80mn) diamond heist back in February 2005. The arrests were made in both Amsterdam and in Valencia, Spain.
The five men and two women, all of whom are Dutch nationals, are being detained on suspicion of armed robbery and money laundering. The gang hijacked an armored vehicle in the high security section of Schiphol airport.
READ MORE: Gone in 12 seconds: Apple thieves caught on video in daring heists
While some of the haul was discovered in a getaway car in the immediate aftermath of the heist, which took place over a decade ago, police are still looking to recover the remaining €40 million worth of diamonds. Though the gang was armed, no one was injured in the raid.
All suspects are Dutch nationals, and police sources say it was a recent tip off that led to a break in the case, though they have declined to comment further on the identities of the suspects until thorough interrogations have been carried out.
The robbery took place just two years after another gang stole diamonds worth an estimated €100 million in a daring raid at the Diamond Center in Antwerp, Belgium in February 2003.
You can share this story on social media: