#ThingsTrumpThinksAreOverrated: Social media trolls Trump over Meryl Streep comments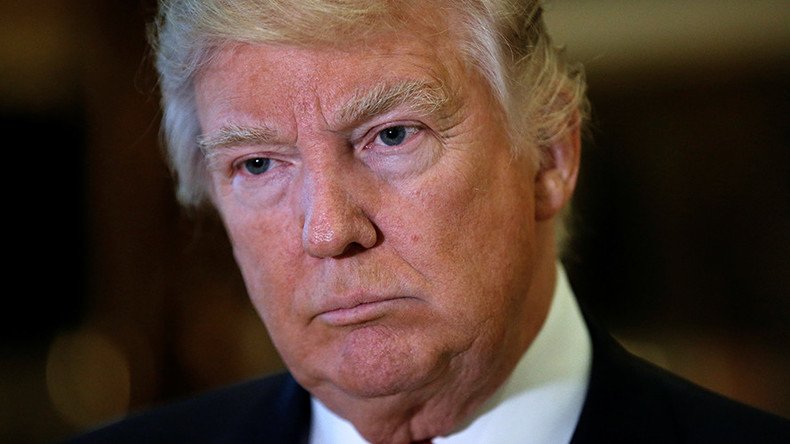 In the wake of President-elect Donald Trump calling Meryl Streep "overrated" in reaction to her Golden Globes speech, netizens have hit back, creating the trolling hashtag #ThingsTrumpThinksAreOverrated.
READ MORE: Trump brands Meryl Streep 'overrated Hillary flunky' after Golden Globes speech

Many people tweeted lists of things Trump thinks are overrated, from animals to consent and respect.
One tweeter took the opportunity to list some of the other public figures Trump dismissed as being overrated, including Bill Clinton, Megyn Kelly and Jon Stewart.
Others took more personal jabs at the president-elect, from third chins to his skin tone and his mental age.
Trump loyalists came to his rescue, however, hijacking the hashtag to defend the president-elect, and taking swipes at liberals.
You can share this story on social media: