Wild leopard wreaks havoc in Indian town, one man injured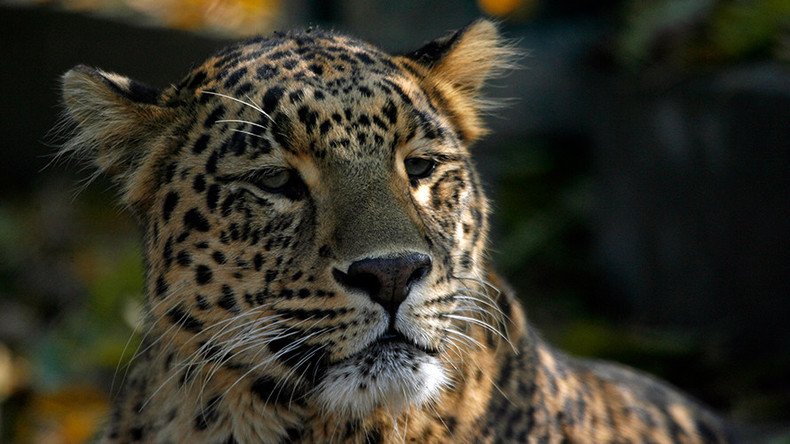 Frantic attempts to contain a wild leopard in Raiganj, an Indian town in the state of West Bengal failed after the beast went on a rampage, seriously injuring at least one person.
Video footage caught the moment dozens of villagers attempted to capture the big cat as it swept through the area.
Locals along with wildlife authorities attempted to trap the leopard after it strayed into the town on Monday.
Footage showed the big cat attacking a group of men as they struggled to trap it in a net before it broke free and escaped, according to Reuters.
"Many efforts were made to capture a leopard which entered the residential area, but it gave us a slip," Sumit Nandi, volunteer for animal rights group People for Animals said. "One man got injured. As of now, we don't know if we can recapture as we don't know its whereabouts."
The injured man was taken to a nearby hospital and is now being treated for his injuries, Reuters reports.
READ MORE: 6 injured after leopard strays into school, attacks staff (VIDEO)
You can share this story on social media: