'I would bring back waterboarding': Who said what in RT's 2016 quote quiz of the year?
Published time: 30 Dec, 2016 14:02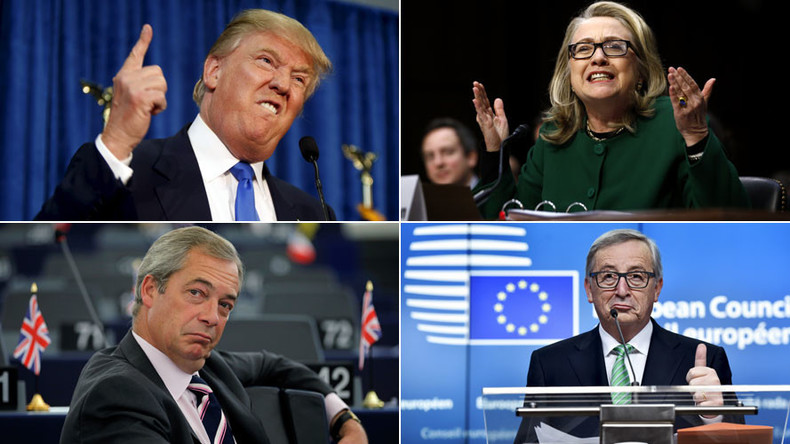 The year 2016 has furnished newsreaders around the world with incredible sound bites and quotes that are sure to be pored over for years to come. But have you been paying attention? Put your wits to the test in RT's quote quiz of the year.