'Should've Known Better': 80s popstar subdues attacker in Korean Air fiasco (PHOTOS)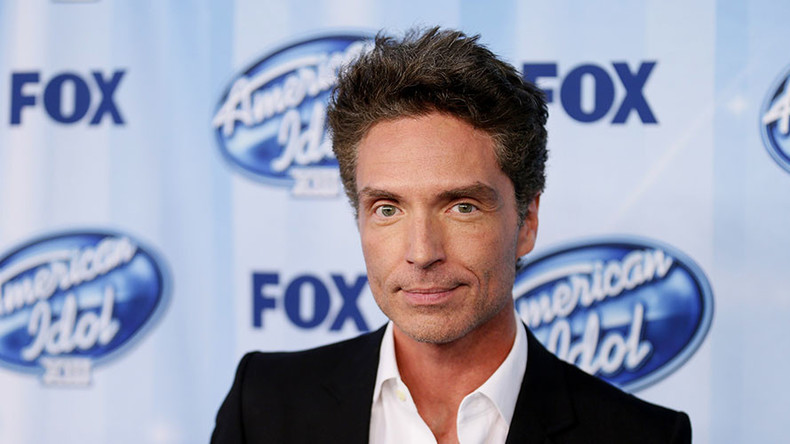 Eighties soft rock icon Richard Marx tackled a crazed passenger on board a flight between Vietnam and South Korea, his wife has claimed on social media.
53-year-old Marx was traveling on the flight from Hanoi to Seoul with his wife, television host and model Daisy Fuentes, when the four-hour-long ordeal took place.
"A guy sitting in the next row from us got crazy & started attacking the flight attendants & passengers," Fuentes wrote on Instagram. "When he started pushing the female staff and pulling them by the hair, @therichardmarx was the first to help subdue him."
"This went on for FOUR hrs," she continued. "I feel horrible for the abuse the staff had to endure, but no one was prepared for this. They never fully got control of him. They didn't know how to use the taser & they didn't know how to secure the rope around him. (He got loose from their rope restraints 3 times.)"
Marx and Fuentes posted several photos of the incident on social media. The pictures show the alleged attacker grappling with Marx and with flight attendants, one of whom was armed with a stun gun.
"Crew completely ill-equipped to handle situation," the 'Should've known better' singer tweeted.
Marx later said that he and Daisy made it home safe, thanked people for their messages of concern and downplayed his role in the incident.
"No big 'hero' move at all. Just did what I would hope anyone would do in same situation."
You can share this story on social media: