'Ghostly' orb glides through former Stalin gulag in haunting footage (VIDEO, POLL)
Published time: 19 Dec, 2016 14:49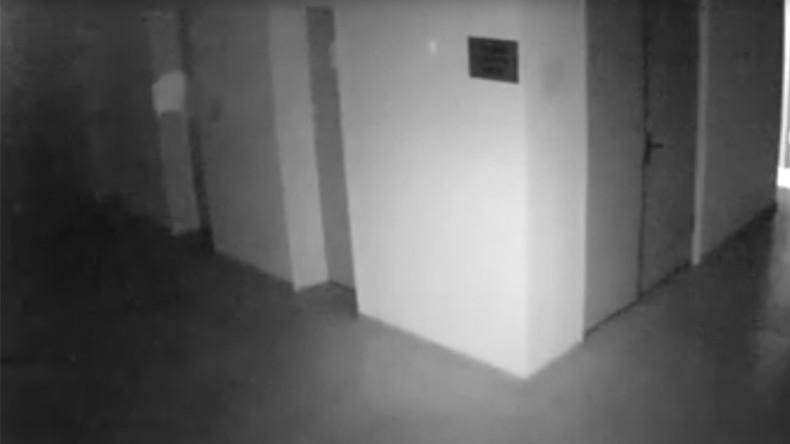 A bizarre white orb was captured on CCTV footage at a former Russian gulag where thousands died under Stalin's regime.
The eerie video was recorded inside Vorkuta City Hall in Russia's Komi Republic – the former site of the Vorkuta forced labor camp.
The Vorkuta gulag was established in 1932 and was one of the main Soviet-era work camps during its 30 years of operation, housing more than 50,000 inmates.
READ MORE: Ghostly orb spooks cameraman in abandoned prison (VIDEO)
The video shows a sphere of light appearing from the right-hand side of the screen and apparently floating through the hallway before disappearing from sight.
The ball-shaped image even changes size at one point as it hovers back and forth.
The 'ghostly' happening occurred on December 10 and reportedly left staff at the government building spooked.