Armed police stage 7-hour standoff at house, finally realize property is empty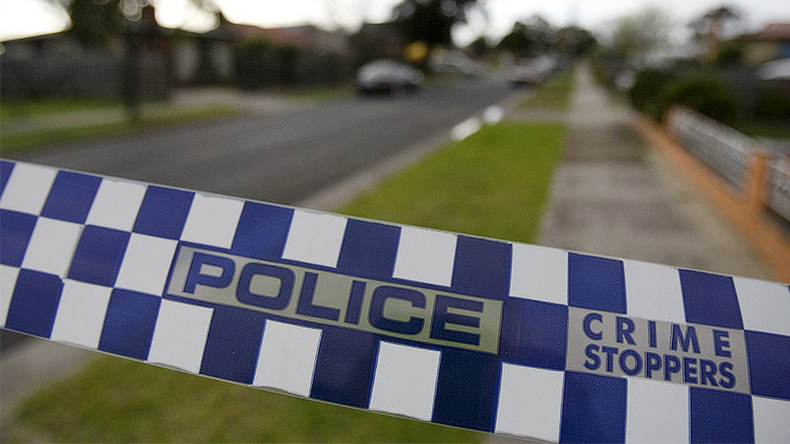 In an embarrassing blunder, Australian police engaged in a seven-hour standoff at a house west of Melbourne, only to realize that the property was completely empty.
A number of heavily-armed officers arrived at the residence in Melton not long after 9:30am on Monday after receiving a tip-off about an individual who is believed to be under investigation.
JUST IN: Police are currently at an address in Melton South attempting to communicate with a man who is refusing to come out of a house. pic.twitter.com/k8mboM7qaB

— 7 News Melbourne (@7NewsMelbourne) December 12, 2016
According to a police spokesperson, officers took precautions and "attempted to call out to anyone inside the house,"ABC reported.
The only problem was that the property was empty.
Police were not aware of this crucial piece of information, however, and continued trying to establish contact with the man whom they believed was inside, but refusing to co-operate.
After receiving "no response" from the within the house, officers decided to enter the home at around 4:30pm. It was then police realized there was nobody inside.
Is it true that Melbourne police just engaged in a 7 hour siege with an empty house?

Hahaha

— McFløeven (@McFlavour7) December 12, 2016
The whole episode wasn't a complete waste of time for police, however, as officers did seize two vehicles they believed were stolen.