Final supermoon of 2016 leaves stargazers awe-struck (PHOTOS)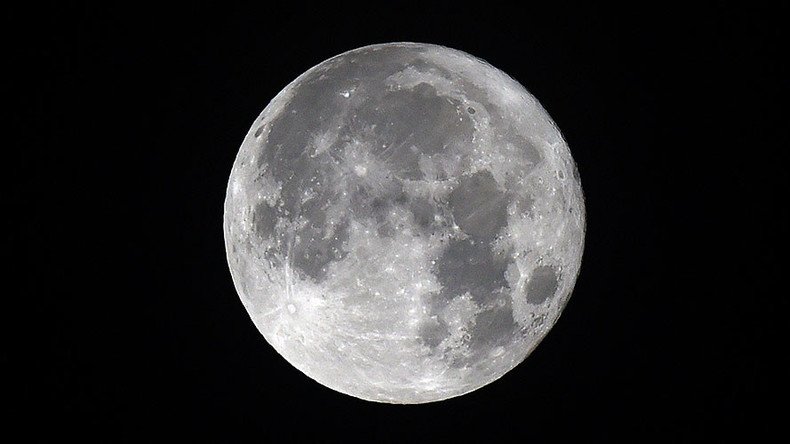 Supermoons have been all the rage this year and we've now been treated to the final one of 2016. Not to be eclipsed by its predecessor, the latest supermoon was just as beautiful as the last.
Appearing larger and brighter as it passes closer to Earth than normal, the moon lit up the night sky around the world on Tuesday, much to the pleasure of Instagram users everywhere. From Saudi Arabia to Ireland, skywatchers were treated to a cosmic show.
Although not as large as last month's once-in-a-generation supermoon, which won't occur again until 2034, the latest supermoon was bright enough to reduce visibility of the Geminid meteor shower.
READ MORE: Eclipsed: Supermoon set to outshine Geminid meteor shower
Determined stargazers still managed to spot a few meteors during the Earth's annual crossing with the path of debris from the 3200 Phaethon asteroid.
The next supermoon will be visible to us Earth-dwellers on December 3, 2017, so make sure to mark it in your calendar.
You can share this story on social media: