Saboteurs break into winery, spill €500k worth of alcohol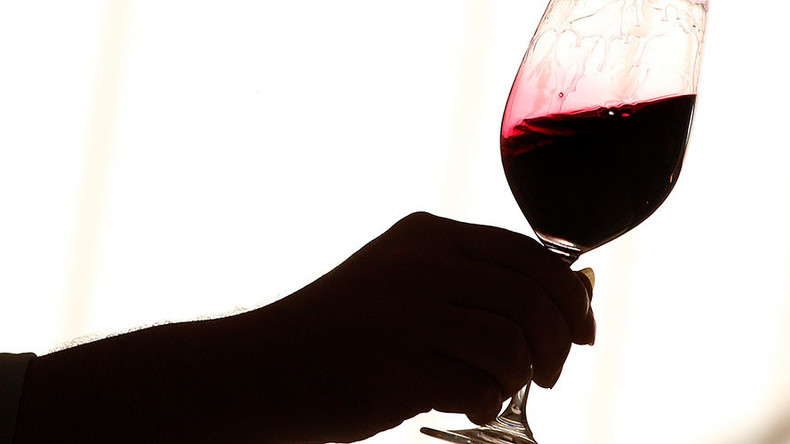 Vandals broke into an Italian winery and opened the taps of maturing Pinot Grigio, spilling hundreds of thousands of liters, amounting to over €500,000 (US$531,000) in losses, in a reported act of sabotage.
The saboteurs spilled seven refrigerated tanks of sparkling wine, or the equivalent of 600,000 liters (159,000 US gallons), after breaking into the Conte Vistarino winery in the Province of Pavia, in the middle of the night.
The vandals didn't damage or steal anything else from the property, leading the owners to believe it was an act of sabotage motivated by spite.
"It was a tremendous shock," Ottavia Giorgi di Vistarino, who manages the family-owned winery, told The Daily Telegraph.
READ MORE: Poor weather takes toll on world wine production
Vistarino described the vandalism as being a result of "envy and attack in a difficult area, with many ongoing investigations," reported Corriere della Sera.
While the family have nobody they suspect as having a personal vendetta against them, there has been a recent spike in sparkling wine vandalism due to extreme competition between wine producers in the area.
The increase in Italian wine exports has led to an alleged wave of fraud and bribery among vendors, leading to a police investigation into some producers who are accused of "cutting" their wines with grapes of a lower standard to increase their production.
The Vistarino estate, however, was under no investigation for any such wrongdoing.
"The team is shaken, but we won't let it stop us. We'll just have to roll up our sleeves and get back to work," added Vistarino.