'Apocalyptic vision': Austrian movie predicting rise of Nazism to be restored with 'lost' ending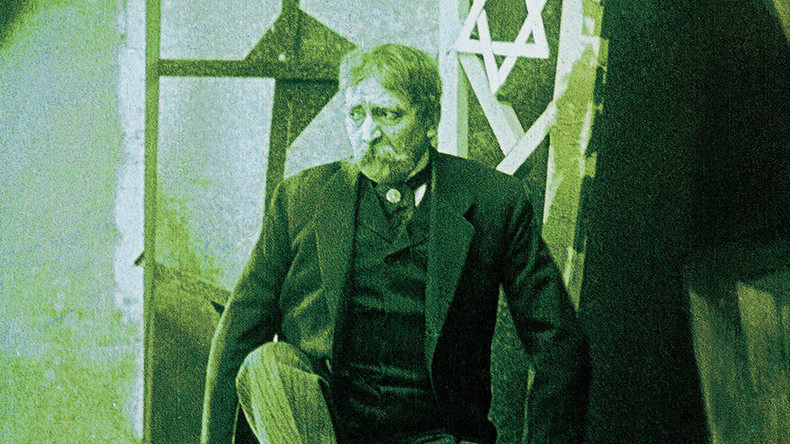 A "disturbingly prophetic" Austrian film envisioning state-backed anti-Semitism prior to the rise of Adolf Hitler and Nazi Germany will finally have its "lost" ending restored, more than 90 years after it first premiered.
Discovered by a French collector at a Paris flea market in 2015, the "lost" ending to 'The City Without Jews' is set to be digitally reinstated by the Austrian Film Archive after it received some €85,000 ($90,000) in an online crowdfunding campaign.
The organisation hopes to re-release the film in its original guise.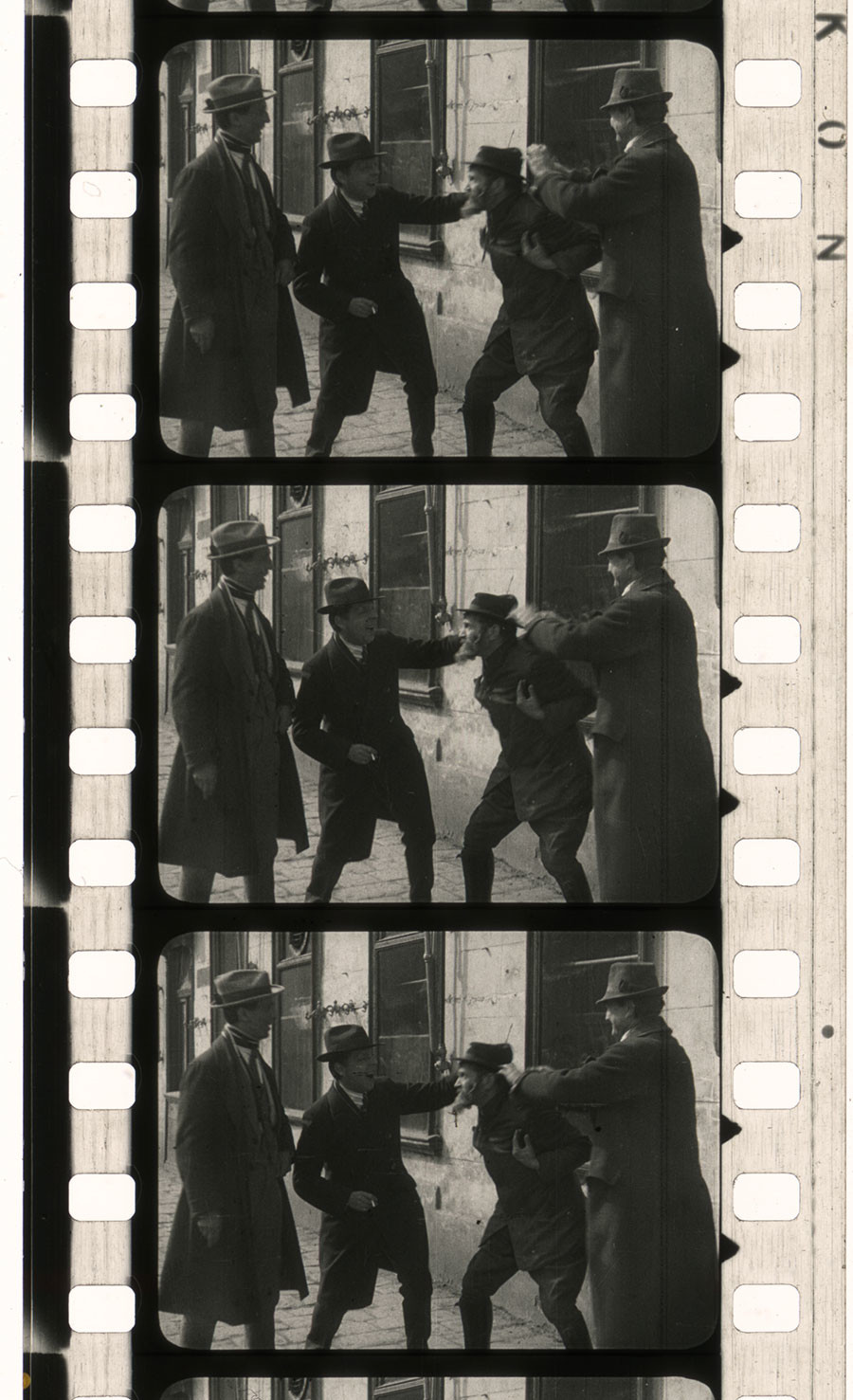 Based on the novel of the same name by journalist Hugo Bettauer, the silent film first received an audience in Vienna in 1924.
READ MORE: German neo-Nazis list Berlin's Jewish sites on anniversary of 1938 Kristallnacht pogroms
Interestingly, at the time it was first shown, Adolf Hitler would have been languishing in jail for his part in the Munich Putsch, with his horrific anti-Jewish political beliefs yet to be unleashed on the world.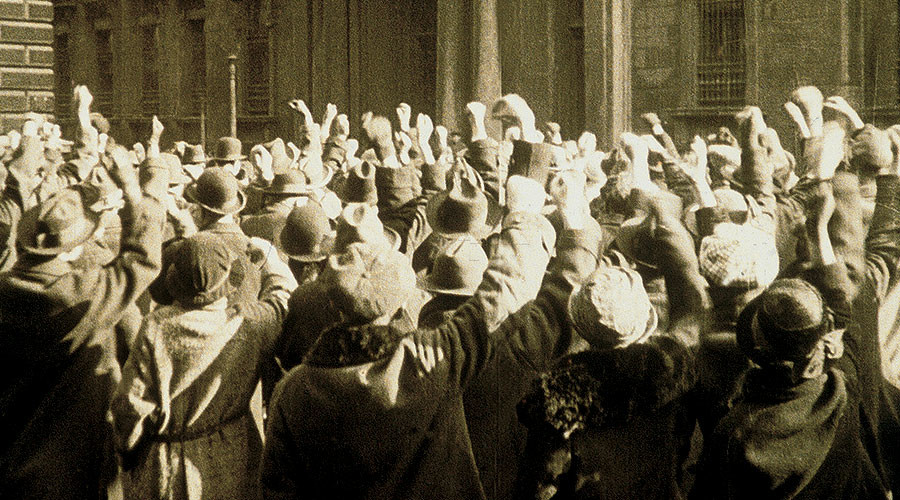 Shot in Vienna, the movie depicts a fictionalised city of Utopia, its extremist government's anti-Semitic laws and the subsequent expulsion of the Jewish population. Bettauer met a grisly end himself when he was murdered a year after the film's release.
A spokesperson for Austria's national archive described it as an "apocalyptic vision" of what would later become a reality during the Holocaust.
"A kind of presage, it was the first film in the world to show the expulsion of Jews that became a reality only a few years later, and the related political and social consequences," a statement about the restoration project said.
The archive previously restored the oldest-ever Austrian drama. It said that the missing footage shed new light on the "ruthless" anti-Semitic connotations of the film.
READ MORE: Himmler never mentioned Holocaust to wife despite her dislike of Jews - letters
"All in all, the political message of the film and the depiction of murderous anti-Semitism in Vienna in the wake of World War I are now significantly more sharply articulated," the archive said.
"Upon completion of the restoration work, it may be possible to present [the film], more than 90 years after its premiere, in an almost complete and authentic version once again," it added.