Drug trafficking investigation finds thieves stole over $22,000 of chocolate snack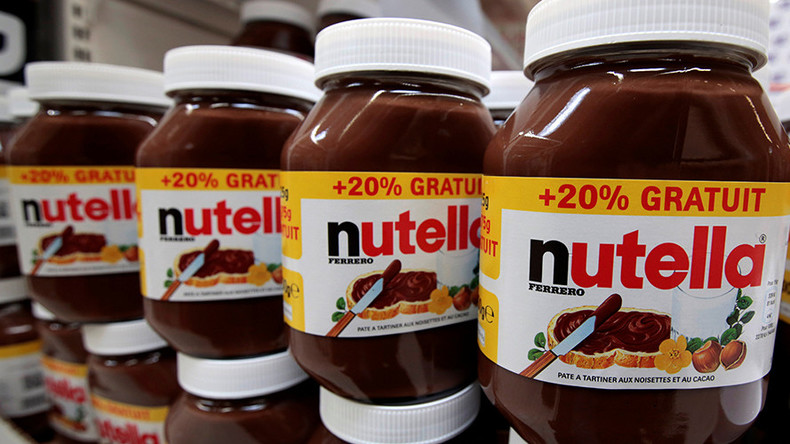 Police uncovered the theft of $30,000 Canadian dollars ($22,200) worth of chocolate spread after swooping on a major Canadian crime syndicate involved in drug trafficking, car theft and kidnapping plots.
Read more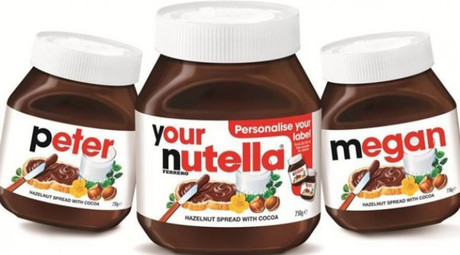 Investigators in York, Toronto, found around $3.7 million-worth of stolen goods including luxury cars, e-cigarettes and alcohol, along with drugs and weapons when they raided a garage belonging to a former convict.
Under Operation Cyclone, York police arrested 23 people including a 60-year-old man dubbed 'the King of Car Thieves'. Some 137 charges have been filed against the group.
The car theft investigation began last year after two luxury cars were stolen from a driveway where they had been left 'warming up' during cold weather.
"York Regional Police would like to remind citizens never to leave a vehicle running and unattended and ensure doors and windows are locked and closed on your vehicle as well as your residence at all times," the investigators subsequently advised.
The gang involved has been linked to numerous similar vehicle robberies, predominantly of high-end cars including Lamborghinis, Maseratis, Porsches and Lexuses.
"I've never seen an investigation that did spiral into so many directions," Detective Sergeant Paul LaSalle from York Regional Police told the Toronto Star.
LaSalle revealed that the gang was also connected to cargo theft, including the entire truckload of the chocolate and hazelnut spread, Nutella.
READ MORE: 'I can't believe I'm doing this': Oklahoma man livestreams joyride in stolen police cruiser (VIDEO)
"Yes, I said Nutella," he said to reporters. "If there was a profit to be made by this group, this group would jump on the opportunity".
Along with the goods and cars police also found cocaine, heroin and marijuana and around $157,000 in cash, some $1,500 of which was allegedly buried in one of the suspected ringleaders' backyard.
As for the haul of Nutella, police told York Region that the stolen load of chocolate spread was sold by the gang for about half its value.