Nutella refuses to make personalized chocolate spread jar for 5-year-old girl, Isis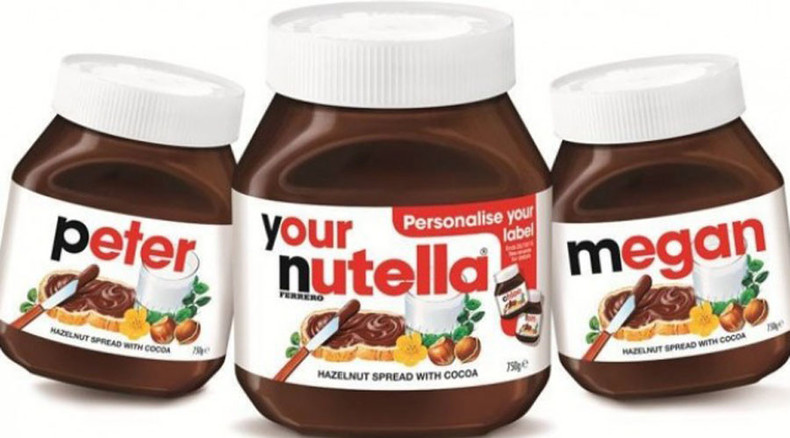 The family of an Australian child has been left fuming after the hazelnut-chocolate spread brand Nutella, which has offered to print personalized name labels for any customer, turned her down, apparently out of fear connoting the notorious terrorist group.
"I'm really quite upset by this," said mother of five-year-old Isis Taylor, Heather, told the Sydney Morning Herald. "You are actually making my daughter's name dirty. You are choosing to refuse my daughter's name in case the public refers to it negatively."
Isis' aunt decided to take advantage of an offer to personalize large jars that multinational confectioner Ferrero has been running since September, ordering five for Isis and her equally eccentrically-named brother Odhinn. Both are styled after ancient deities, Odhinn, after the fearsome Norse god, and Isis, the Egyptian goddess of the moon, sky and fertility.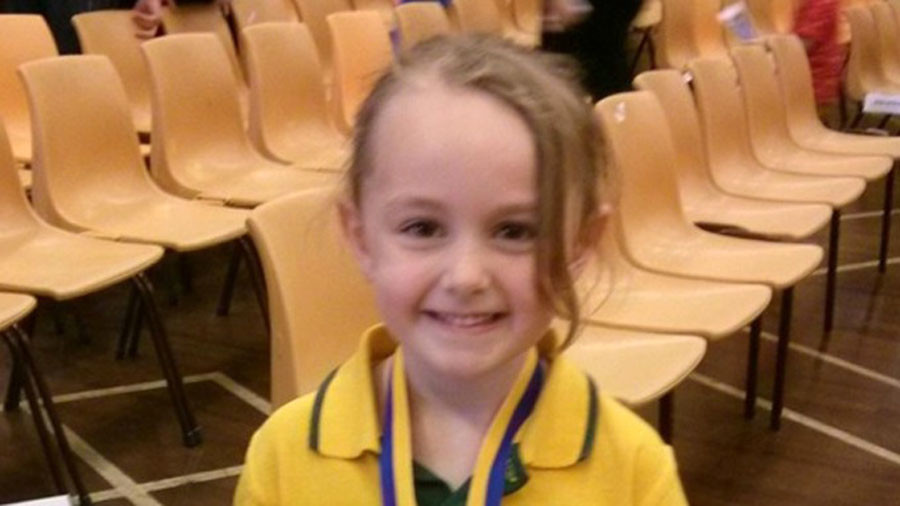 Once the names were put through the printing software, it blocked them, and while Odhinn was eventually approved, Isis was not allowed to receive her own jar of the sickly-sweet spread.
The following day, the family even received a phone call from the head of the Australian department of Ferrero, who merely confirmed that Isis was on the banned list.
"Like all campaigns, there needs to be consistency in the way terms and conditions are applied," the company said in a statement. "Unfortunately, this has meant there have been occasions where a label has not been approved on the basis that it could have been misinterpreted by the broader community or viewed as inappropriate."
In what appears to be an own goal for Ferrero, photoshopped jars with the name Isis on the label – exactly what it presumably wanted to avoid – appeared online immediately. The campaign has been plagued by abuse since its inception, with users already posting jars labeled Hitler, Diabetes and Trump.
In an ironic twist, the real ISIS have been using (uncustomized) jars of Nutella to conduct their own ironic charm offensive on the social network, following a discredited media report about their recruitment methods.
READ MORE: CNN insists ISIS lures women... with Nutella & kittens. For real.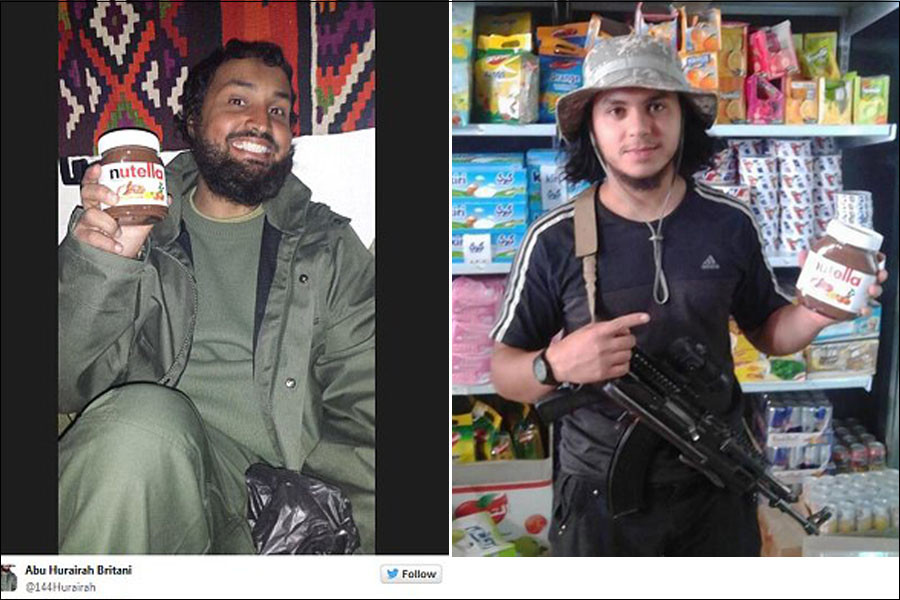 Meanwhile, Taylor says her daughter has generally faced increasing discrimination even without this incident, and cited a recent article calling for the name to be banned.
"I am starting to get to the point where I don't want to call her name out. Because she's going to start noticing people looking," said Taylor, adding that she has also had to prevent Isis from watching blood-curdling crimes perpetrated by her namesake on the news.
ISIS is the acronym for Islamic State of Iraq and al-Sham, a name that has stuck, despite the terrorist group rebranding itself as simply Islamic State last year. Taylor has called for the media to refer to the terrorist group by its pejorative Arabic moniker, which has so far failed to catch on in English-speaking countries.
"This is an acronym that is used incorrectly by the media that Nutella are supporting," said the aggrieved mother. "We need to be calling the Daesh death cult by their name, Daesh."
You can share this story on social media: