Snakes in a drain: Epic struggle to catch 'monster' cobra in apartment toilet (VIDEO)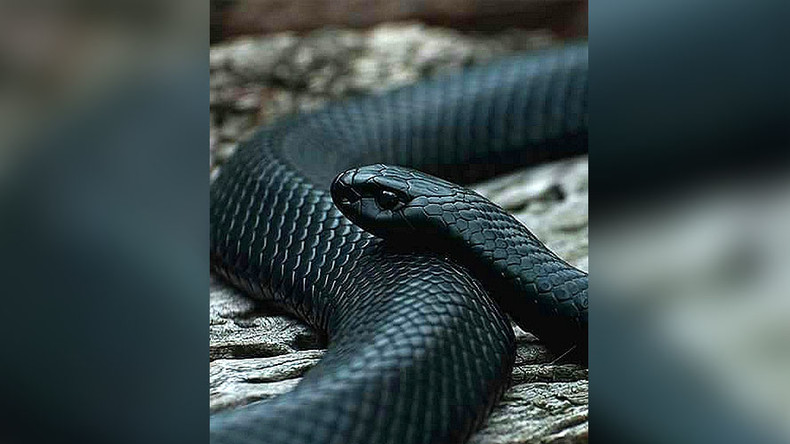 Residents of a South African apartment block may want to avoid a trip to their bathroom for the foreseeable future after attempts to capture a 'monster' cobra living in the drainage system failed dramatically.
Video has emerged of a pest control professional in Pretoria trying in vain to pull the lengthy serpent from the pipes of a toilet.
Snake catcher Barry Greenshields almost freed the cobra from its toilet bowl trap when it became aggressive and slithered back into the piping, according to South Africa's News24.
"The snake was found inside the toilet of one of the apartments but we couldn't remove it. It has since gone back inside the pipe system which is very ziggy zaggy," Greenshields told reporters.
He added that although he has a number of snake removals under his belt, this case is "one of the most bizarre ones" with the snake "by far the biggest I have seen."
Footage of the hair-raising incident shows the snake being lifted gently from the toilet, before it strikes out at a special holding container lined up to catch it.
In the video, witnesses can be heard reacting in horror as the size of the 'monster' snake becomes apparent. Amazingly - and alarmingly - the giant creature reportedly remains on the loose within the apartment block's piping.
"He started pulling it from the toilet but it was clinging to something," witness Anton Meijer told News24.
"The more he pulled, it got agitated. It went back into the drainage system."