'British are back to insult our nation': Coldplay accused of disrespecting Indian flag during gig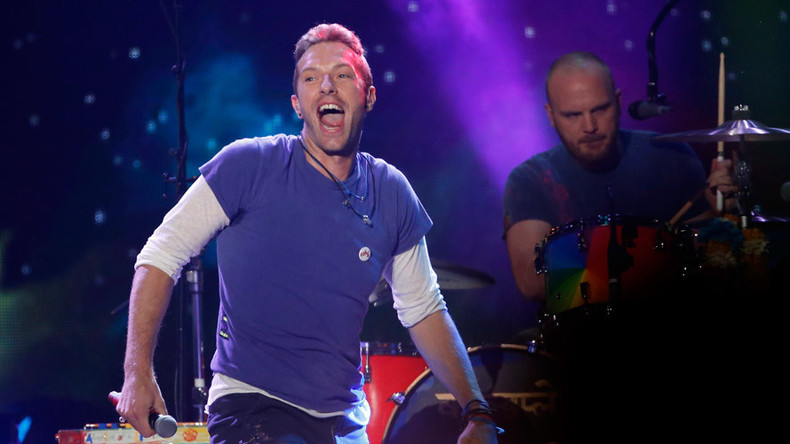 Chris Martin, the lead singer of British band Coldplay, has been accused of "disrespecting" the Indian flag after the vocalist performed with the banner hooked into the back pocket of his jeans.
Coldplay, who were performing in front of 80,000 people for the Global Citizen Festival in Mumbai, played for one and a half hours, but the group's frontman was accused by National Congress Party leader Nawab Malik of "insulting" India by tucking the flag in his back pocket.
Malik demanded an apology from the singer, along with the ruling Bharatiya Janata Party, who Prime Minister Narendra Modi belongs to, and the Shiv Sena political party.
The crowd at the event, however, did not seem to have any problem with where the flag was positioned, with many praising the band for waving the Indian flag.
Others were more astute to what was unfolding and predicted the hype.
Coldplay thanked the audience for their hospitality but have yet to comment on the criticism.