Enlarged manhood blamed as lover dies during sex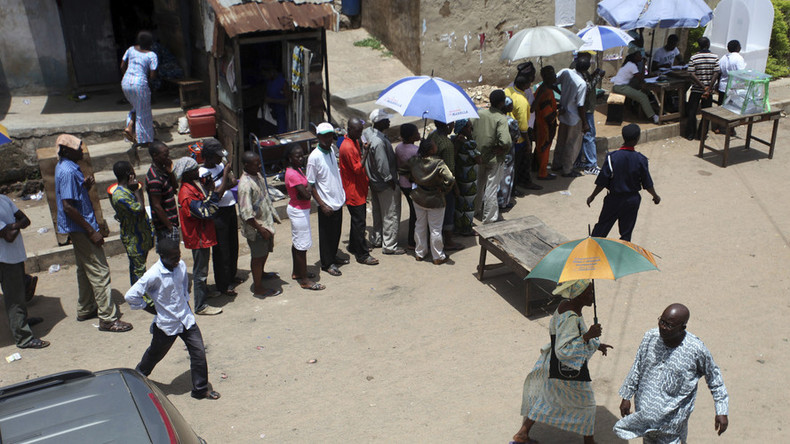 A Nigerian man has been arrested after his lover bled to death following a sexual encounter between the two. The suspect is accused of taking a herbal potion that increased the size of his manhood.
Fatai Busari, 50, a street cleaner in the city of Ibadan, is charged with the manslaughter of 48-year-old Sadiat Adejuwon, a fellow street cleaner with whom he had a relationship, according to Pulse Nigeria.
Busari is accused of taking a herbal potion, known as 'man power', to boost his manhood prior to sleeping with Adejuwon.
"It was afterwards that he realised that something was amiss when he noticed blood flowing out of her private part," Prosecutor Salewa Hammed is reported to have told the court, adding that "She later died at the spot and he raised alarm."
"The death of Adejuwon occurred while Busari was having carnal knowledge of her in his house," she said.
Busari has pleaded not guilty to the charge of involuntary manslaughter with the case adjourned until the end of the month. If found guilty he could be sentenced to life imprisonment.