Sex robots to perform oral sex under new Geneva 'fellatio cafe' plan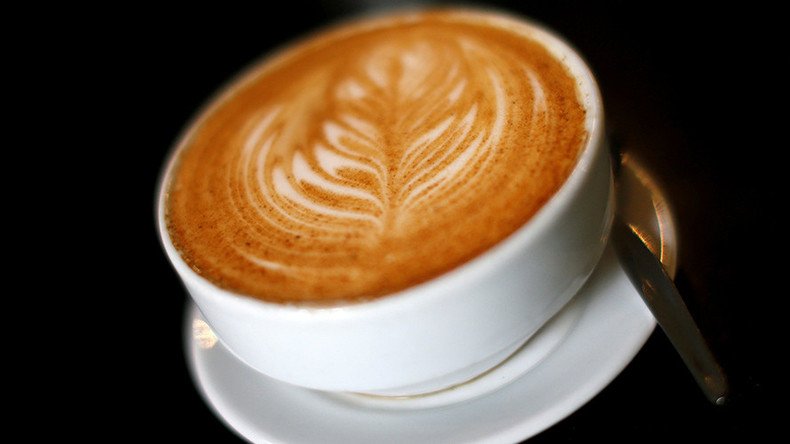 A proposed 'fellatio cafe' in the Swiss city of Geneva will use sex robots to perform blow jobs on coffee drinking customers if plans to employ prostitutes are blocked by laws.
Plans for the cafe were revealed earlier this year by Swiss escort agency operator Bradley Charvet.
Originally, the sex cafe was due to open by the end of this year but its plans have been disrupted by opposition from the commercial sector, according to Charvet.
Charvet says he wanted to create an establishment inspired by Thailand's sex tourism industry where the customer would order a coffee and use an ipad to select a sex worker to perform oral sex.
While prostitution is legal in Switzerland, paid-for sexual services are banned in public establishments under catering legislation, a spokesperson from the Department of Security and Economy told Le Matin.
Charvet is now looking toward sexbots to salvage his sex cafe plans and has begun talks with a US firm that manufactures lifelike robot-women for up to US$3,000.
An application for the sex cafe has yet to be filed with relevant authorities but if approval is granted for the fellatio cafe, it will provide up to eight robots to service customers for 60 Swiss francs ($62) a pop.
READ MORE: Sex robot cafe aims to offer Londoners fellatio with their morning coffee
Meanwhile, Charvet also has plans to open a fellatio cafe manned by erotic cyborgs in London once the Geneva establishment opens its doors.
You can share this story on social media: