Facebook allows advertisers to exclude selected ethnicities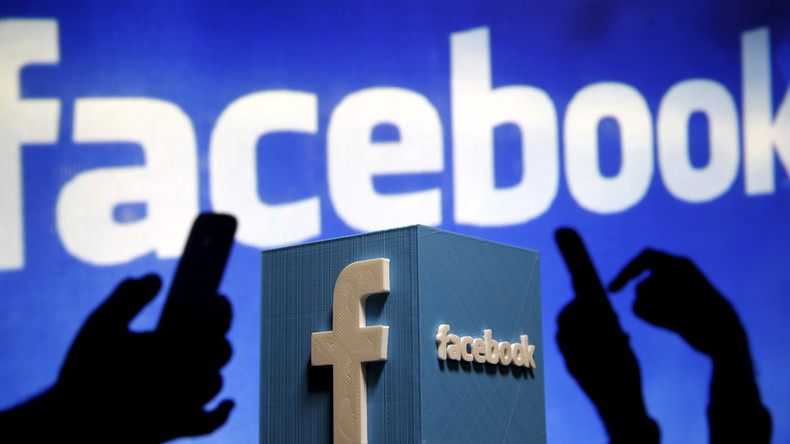 A scandal is brewing over the discovery that advertisers on Facebook can "narrow" their audience by race and ethnicity, allowing them to remove their ads from the feeds of selected demographics, including African American, Asian and Hispanic.
Micro-targeting, which assigns an ethnicity to users based on their page activity, is designed by Facebook to be used to target niche audiences, but it also allows for exclusion. Facebook claims advertisers are prohibited from abusing the tool, such as using it to discriminate.
An ad purchased by ProPublica gave them the option to remove certain ethnic groups from viewing a housing ad.
"This is horrifying. This is massively illegal. This is about as blatant a violation of the federal Fair Housing Act as one can find," civil rights lawyer John Relman told the publication.
Facebook responded to ProPublica's report saying they believed, "multicultural advertising should be a tool for empowerment," adding that they expect advertisers to use the service in compliance with the law.
"When World Cup 2014 became a big focus throughout the US Hispanic community, a business developed a campaign to reach people who had shown interest in that community in order to create a positive association between its brand and the world's most popular sport. This meant more relevant ads to those audiences about the World Cup," the social media giant said, pointing out an example of micro-targeting being used successfully.
Facebook also said that ads in different languages were another example of the feature being useful for its clients.
READ MORE: Facebook accused of 'collective punishment' in crackdown on Palestinian users
ProPublica asked why their housing advertisement was approved within 15 minutes after submission. Facebook declined to answer.
Privacy and public policy manager at Facebook Steve Satterfield told ProPublica that the social media giant plans to move the option "Ethnic Affinity" to a another section outside of ad targeting, claiming it is not a representation of demographics but instead based on their online engagements.
Under the Civil Rights Act of 1964, "Printing or publication of notices or advertisements" cannot express preference or discriminate based on race, color, religion, sex or national origin.
You can share this story on social media: