Would-be groom gets cold feet, severs genitals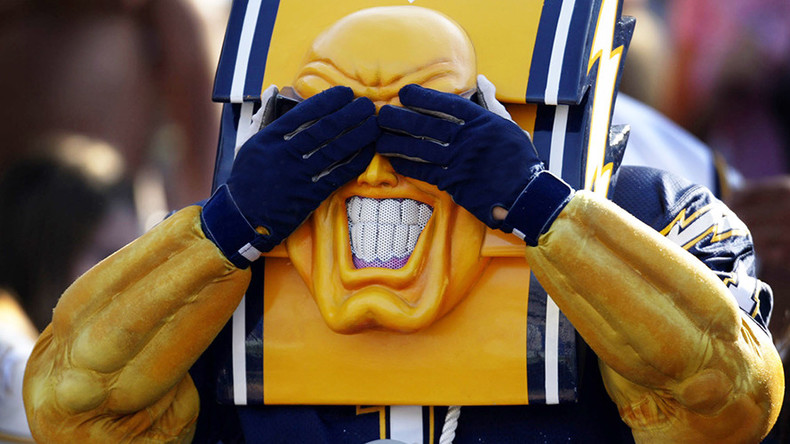 A man who really didn't want to get married mutilated his genitals to avoid the big day, choosing agonizing pain and emergency surgery over taking a wife – for the second time.
The unidentified man, believed to be from Asia, was taken to hospital in Sharjah, UAE, with doctors initially suspecting he had attempted to kill himself. The patient was accompanied by a plastic bag containing his severed genitals.
According to the Khaleej Times, the 26-year-old man, who already had a wife and two daughters in his home country, became distraught after an argument with his parents who wanted him to marry for a second time against his will.
Seeing no other way out of his predicament the man took a knife to his genitals, causing severe mutilation as he severed his organ.
Luckily his brother was on hand, and packed his organ in a plastic bag and rushed him to the emergency room.
"I have conducted a number of surgeries on male organs; but this case was very strange and rare as the organ was separated from the body and was brought to us in plastic bag," Dr Younis Al Shamsi told the Times.
After his condition stabilized the man told doctors he did not want his organ reattached but, after some discussion with his brother, came around to the idea of putting his parts back on – while they still worked.
The man, who resides in the UAE with his brother, is now said to be in a stable condition and will be discharged from hospital in the coming days after psychiatric counseling.
He told police his act was a way of ending the debate with his parents. It is unknown if he was ever on the debate team in school.