Not-so-wide-web: North Korea's websites have been exposed – all 28 of them (PHOTO)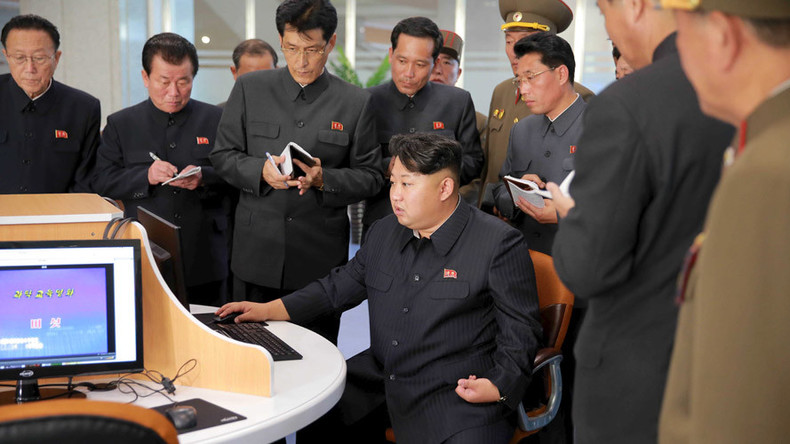 A data breach of North Korea servers has pulled back the shroud of secrecy which surrounds the country's internet presence – by revealing it only owns 28 websites.
Very little is known about the internet habits of the notoriously introvert nation, whose government does not allow its people to travel without express permission.
However, an apparent error has caused all 28 of the country's .kp domains to be made accessible to the rest of the world.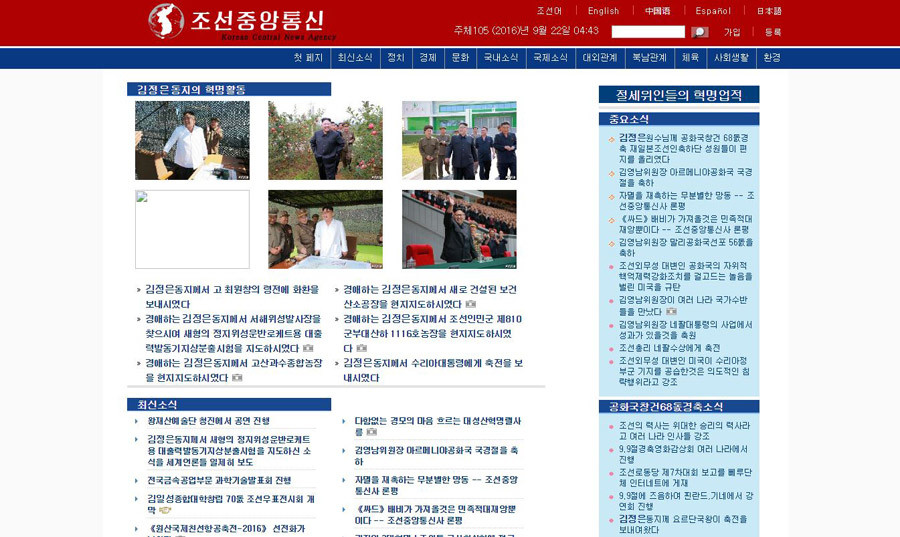 The domain names were revealed after a top level nameserver was accidentally reconfigured, allowing them to be detected by the TLDR Project.
Information on the breach has been posted on GitHub, revealing links to basic looking North Korean sites, including the official news channel, the government tourism page and a website for cooking recipes.
The Korean Central News Agency site is dominated by pictures of, and good news articles about the nation's leader Kim Jong-Un.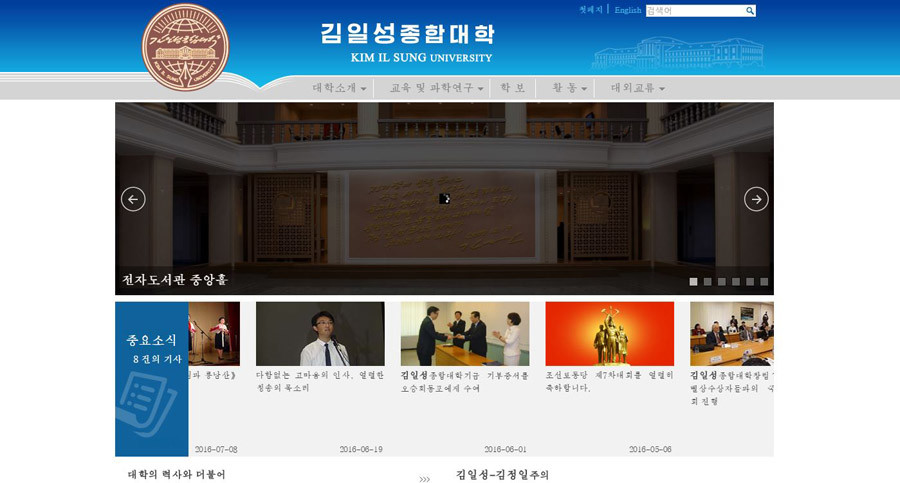 A list of all the domain links is available on Reddit. One of the addresses - friend.com.kp. - is a social networking website. Many of the sites, however, now appear to be down.
The incident provides a clearer picture of the limited information North Koreans have access to. However, it does not shed any light on the country's private internet, Kwangmyong network.
The mistake was reportedly uncovered by programmer Matthew Bryant, who told Motherboard how he was unsurprised by the miniscule "complete list of domain names."