Fear and anger: Social media erupts after Manhattan explosion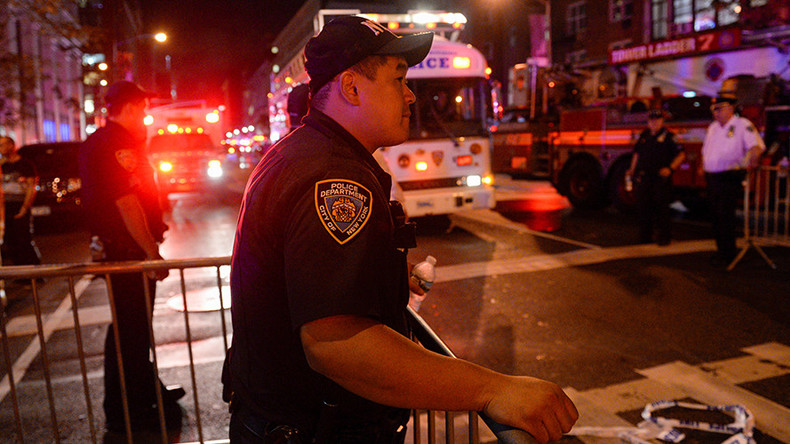 In the aftermath of the explosion which rocked Manhattan and injured 29 people on Saturday night, social media has been buzzing with posts of support and anger as investigations into the blast continues.
New York City Mayor Bill de Blasio said investigators had ruled out a gas leak as the cause of the blast, but stopped short of calling it a bombing and declined to specify precisely what he believed may have triggered the explosion.
Read more:'Intentional act': At least 29 injured in improvised explosive device blast in Manhattan
Under the #PrayforNYC hashtag, social media sites were filled with messages of support for those in New York.
However, many expressed anger that the attacks have not yet been labelled acts of terror.
While others were quick to assume it was an attack carried out by Muslims, despite no evidence to back up this claim.
Some attempted to dispel the accusations against Muslims.
People also pointed to the similarities between the "secondary device" found four blocks away, consisting of a pressure cooker with wires attached to it, and that of the Boston Marathon bombings in 2013.
Others used the explosion to score political points.
Some pointed to the timing of the blast, linking it to US airstrikes in Syria on Saturday which killed members of the Syrian army.