Amazon releases iPhone7 accessories - ahead of Apple's big launch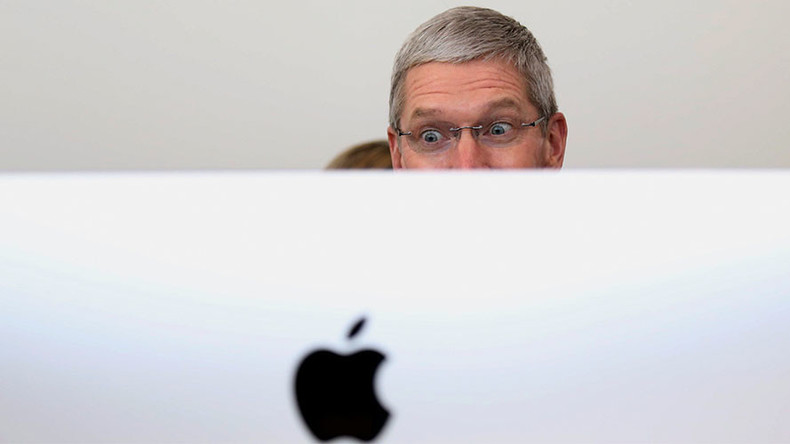 Amazon has taken a bite out of Apple by accidentally releasing details of the new iPhone7 accessories shortly before the highly anticipated launch of the tech giant's new products.
In what appears to be an embarrassing blunder, Amazon's special iPhone page reveals pictures of the new product with cases, accessories and headphones and gives credence to some of the rumors surrounding the new phone.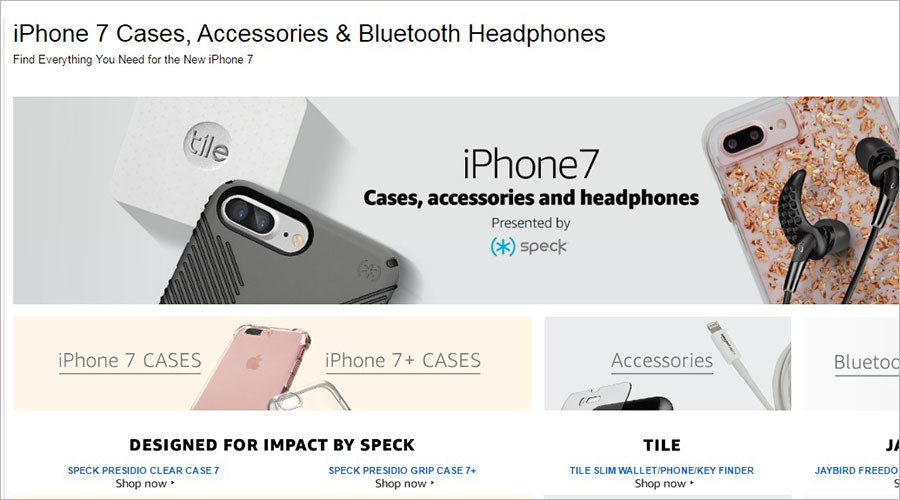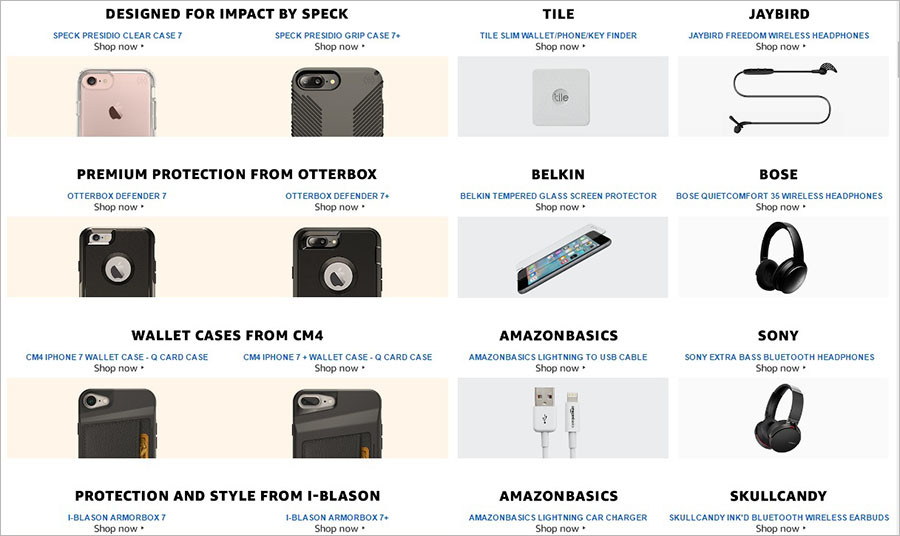 Some of the photos reveal the much talked about dual back-facing cameras while another shows a link for Bluetooth headphones, suggesting there may be truth to chatter that the headphone jack is about to be eliminated in the next iPhone model.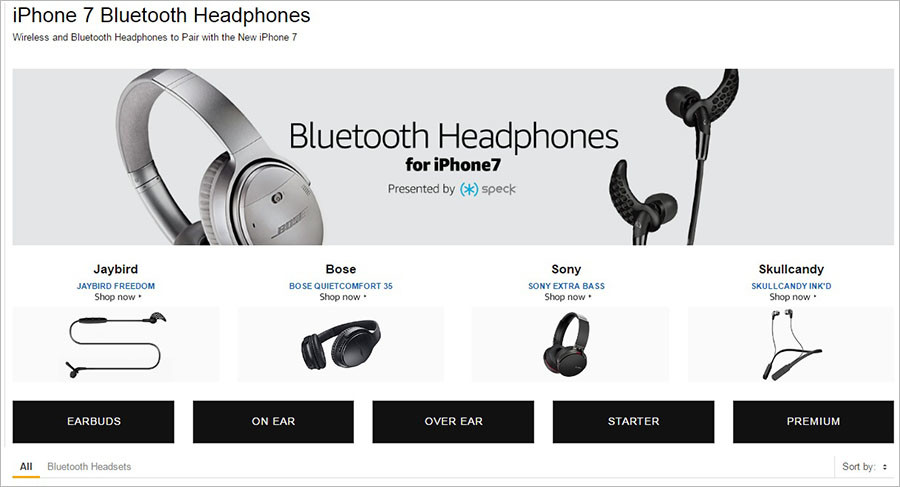 The Apple event starts at 10a.m. Pacific time and has been trending on Twitter for several hours ahead of its kick off.
However not everyone is excited about the company's forthcoming product reveal, with some Twitter users suggesting problem areas Apple might want to focus on improving with its newer model.
I hope the new iPhone can't receive calls or voicemails. Get rid of texts too. Actually lets just throw our phones away. #AppleEvent

— Melissa Stetten (@MelissaStetten) 7 September 2016
READ MORE: Apple leaves sour taste as product showcase underwhelms customers