Moving mountains: Norwegian PM considers giving Finland birthday present of highest peak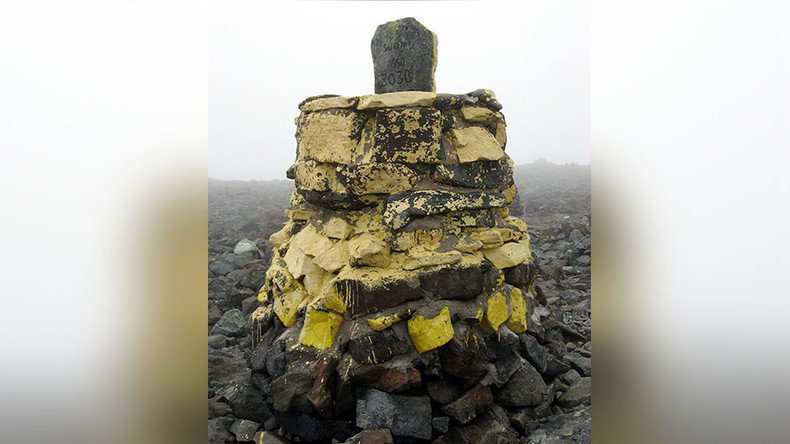 The Norwegian Prime Minister is mulling over a proposal to give Finland its highest mountain peak as a gift to mark its 100th anniversary of independence next year.
The Halti mountain is on the border of Finland and Norway. The highest point on the Finnish side is known as Hálditšohkka, but its 1,331-meter (4,367-foot) summit is in Norway. Under this generous proposal, the border would be redrawn to place the peak in Finland, giving the country its highest point.
The border would have to be shifted 40 meters to ensure Finland gets its mountain top.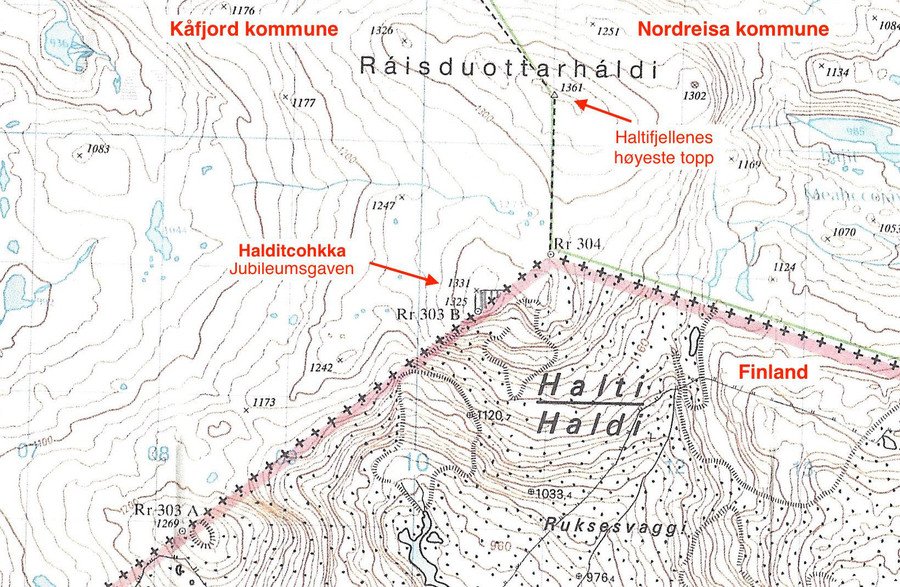 Presently, the country's highest mountain top stands at 1,325 meters (4,347 feet). Norway's highest mountain, Galdhøpiggen, on the other hand, is significantly higher, standing at 2,469 meters (8,100 feet).
The idea was first proposed by former Norwegian state surveyor Bjorn Geirr Harsson and later approved by the Kåfjord municipality.
Norway's prime minister, Erna Solberg, confirmed to Norway's TV2 station on Wednesday that the government has received an official request to offer the peak of Halti to Finland.
"There are some formal challenges and I haven't yet decided my own view on the matter, but we are considering it," she said, as reported by Finnish broadcaster YLE.
When the idea was proposed last year, Norway's national broadcaster NRK explained that, geo-physically speaking, Halti has two peaks, but the higher one is in Norway.
A Facebook page was created to push for Halti's peak to be given to its Nordic neighbor as a birthday present.
The idea has received an overwhelmingly positive response, with many people calling it a great initiative and proof of peace and kindness.
READ MORE: Norway wants to give neighboring Finns a mountain to climb
You can share this story on social media: