IOC accused of cowardice, double standards over Russia decision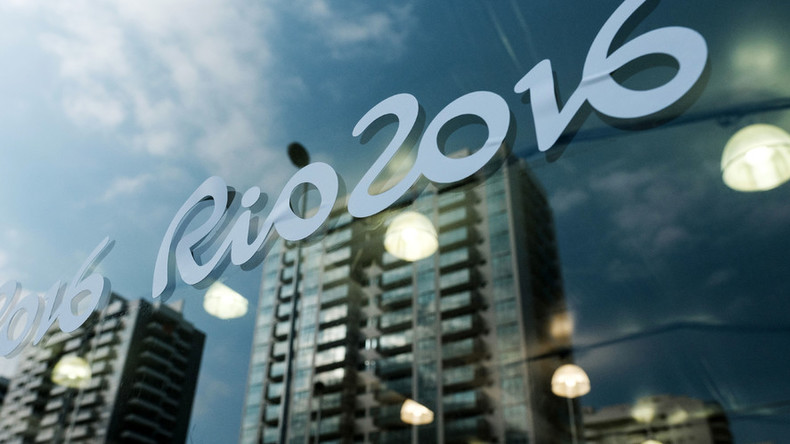 The International Olympic Committee (IOC) has been heavily criticized online over its handling of the Russian doping scandal. Commentators described it as "useless" and "shameful"and favoring past dopers not from Russia.
READ MORE: IOC rules Russia will not be banned from Rio 2016 Olympics
Liam Harbison, the CEO of Paralympics Ireland, described the IOC's decision to ban Russian athletes with a doping history from the games even if they have served their sanctions as the "hospital pass of all hospital passes."
The rule does not apply to athletes not from Russia who have had doping bans, including British sprinter Justin Gatlin.
Meanwhile, others condemned the IOC for not pushing harder. Canadian ice-hockey Olympian Hayley Wickenheiser said the decision was a failure by the committee to "honor the world's clean athletes."
"We matched a lion's roar with a kittens purr," she said.
One user called the IOC a "disgrace" asking what lengths a country must go to in order to be banned from the Olympics.
Heptathlete Kelly Sotherton said this year's Olympics would be remembered in history "for the bottling of the #IOC."
Meanwhile, the ruling by Olympic bosses was praised in Russia by both athletes and sporting officials.
Russia's Sports Minister Vitaly Mutko said that the IOC has made a "considered" decision "in the interests of international sport."
Two-time pole vault Olympic champ and world record holder, Yelena Isinbayeva, who will still miss the Olympics together with the country's track and field squad, said that IOC understood the scale of the mistake which banning Russia would have been.
"It would have been an international scandal, and the IOC doesn't need that," she stressed.
Head of the Russia's Rhythmic Gymnastics Federation, Irina Viner-Usmanova, called the ruling "wise," and thanked IOC, Thomas Bach, for being "a true athlete, Olympian and champion. He knows how it feels to train and then not compete."