German court upholds decision to deny Scientologist security clearance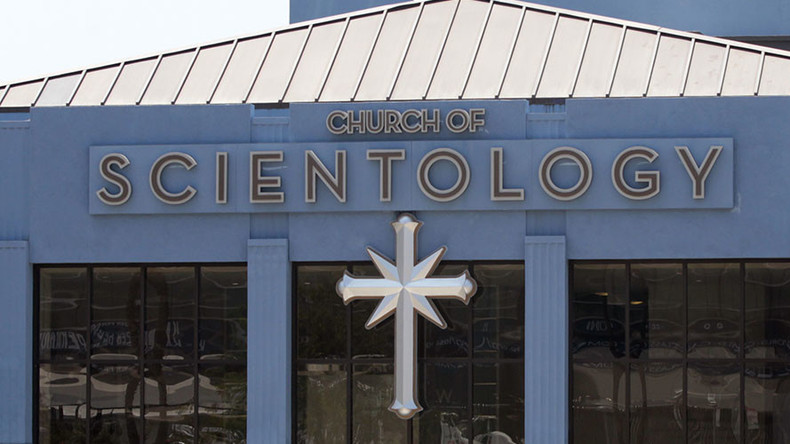 A German court has upheld a decision to deny an employee security clearance because he was a Scientologist and therefore couldn't be trusted to deal with classified information.
The man was working as a mechanic for a helicopter manufacturer that often works on behalf of the German military when he failed a security clearance test by the German Economic Affairs Ministry, The Local reported.
He was told he did not pass the test as he was a member of the Church of Scientology.
READ MORE: FSB raids 14 Scientology offices in Russia in money laundering probe
The man brought the case to a Berlin court arguing his religion should be a private matter. This was disputed by the court which said that the decision did not violate the man's right to freedom of religion.
The German government does not recognize Scientology as a religion, although it has been present in the country since 1970.
The court ruled the denial of security clearance for classified materials was justifiable as the practice of Scientology creates doubts around someone's trustworthiness with classified materials and their loyalty to the constitution.
This is because one of the requirements of Scientology is "auditing" - a type of confessional counselling where members share their thoughts and experiences.
The Church of Scientology has been deemed subversive to freedom and democracy in Germany since 2004 and members have been subjected to surveillance.
This stance has been criticized by the US government, which recognizes Scientology as a religion.
The controversial faith was founded in the United States in 1954 by science-fiction writer L Ron Hubbard and has been popularized by celebrities, including Tom Cruise and John Travolta.
You can share this story on social media: