Stars in her eyes: 'Bowie the koala' rocks music visionary's iconic gaze
Published time: 12 Jul, 2016 17:12
Edited time: 12 Jul, 2016 17:42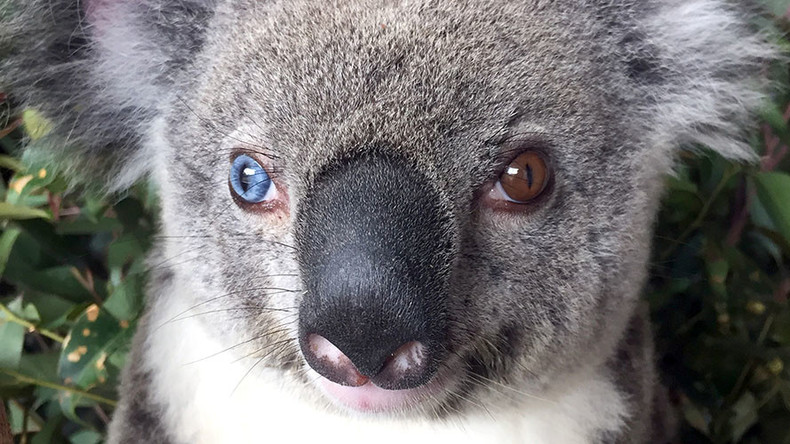 A koala rescued by an Australian zoo has been named 'Bowie' due to its different coloured eyes, similar to those of the late music legend.
The 'David Bowie of the Koalas' was found on a roadside north of Brisbane in Queensland and taken to Australia Zoo Wildlife Hospital ,owned by the family of the late crocodile hunter Steve Irwin, to recover.
She was quickly dubbed 'Bowie, after the late superstar, by staff recognising their shared feature of having different coloured eyes.
READ MORE:Rock legend David Bowie dies aged 69 after long battle with cancer
The three-year-old koala has a rare condition called heterochromia, which results in one blue eye and one brown eye.
"She's incredibly unique as heterochromia isn't a common occurrence in koalas; it's more often found in domestic mammal species such as dogs and cats," treating vet Sharon Griffiths said, according to SBS.
The inherited condition does not affect the koala's vision.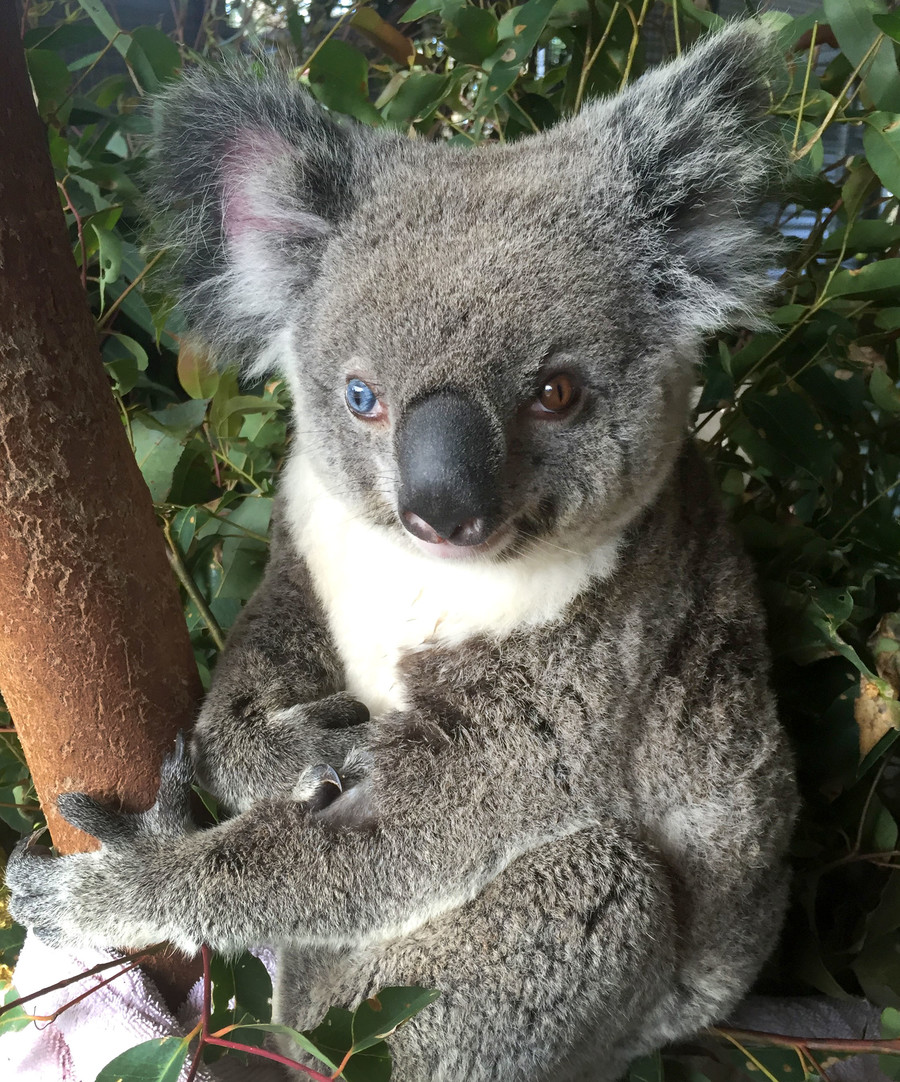 While Bowie the rock singer didn't have this exact condition he had the appearance of one blue and one brown eye due to a permanently dilated left pupil.
Bowie the koala, just like her singing counterpart, has amassed a huge fanbase.
The distinct marsupial is not the first creature to be named after David Bowie since his death earlier this year.
Cincinnati Zoo called a baby penguin, born on Bowie's birthday, and just days before he passed away, after the legend.
READ MORE:Bowie the Penguin: Zoo names baby after late music legend (VIDEO)