Car, clothes, cocaine: Construction worker blows money after boss accidentally pays him £40,000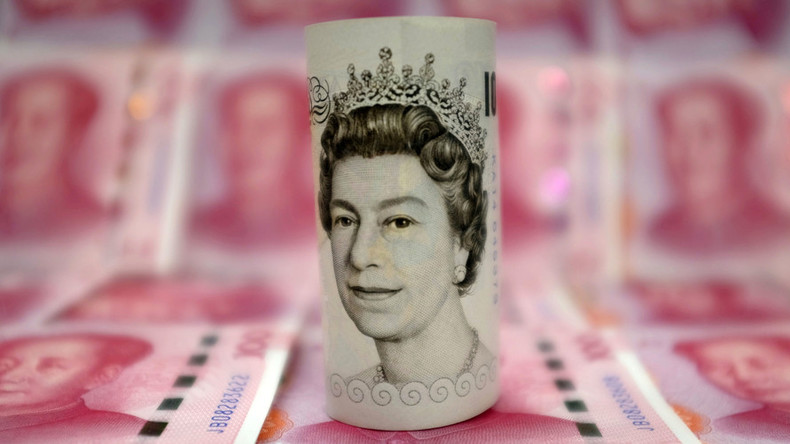 A construction worker went on a spending spree after his boss mistakenly overpaid him by £40,000 ($51,800) all because the ditsy manager got a decimal point in the wrong place, according to local press.
Burke, of Scarborough, had been expecting to be paid £446.60 ($578) but couldn't believe his luck when he ended up with £44,660 ($57,845) in his back account instead, the Mirror reported.
But, rather than being a good Samaritan and notifying his bank, the big spender decided he would rather splash out on designer clothes and blow his newly found fortune on gambling online.
Burke told the court he didn't realize the salary blunder by his company and instead thought he had been a very lucky victim of "cyber crime." But when asked obvious questions about how he didn't alert authorities over the payment, he could not answer.
Even when the York-based company sent him an email explaining the mistake, he claimed he "could not remember" when he saw it.
READ MORE: Italian court allows man to pay ex-wife's alimony with pizza
Prosecutor Katy Varlow told the magistrates court in Scarborough that approximately £15,000 ($19,428) of the money was recovered but £28,000 ($36,267) was long gone.
"He spent the money on a car, an electronic cigarette, hotel rooms, designer clothes, a gold chain, cocaine and vodka as well as online gambling," she said.
READ MORE: Holy man, hooker & hush money: Prostitute sued in Austria
Burke pleaded guilty to receiving wrongful credit and could face the prospect of jail after being asked to cough up the spent money. He will reappear at York Crown Court later in July to get his sentence.