Messaging app Snapchat restored after outage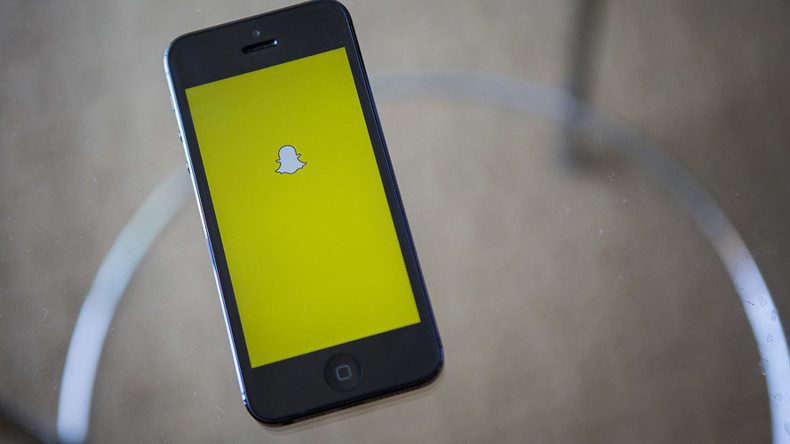 Messaging app Snapchat has returned after an outage. The app, which has 150 million users globally, was unavailable to its users for almost an hour.
The Snapchat Support Twitter account appeared to have been unaware of any scheduled issues with the app as it asked users for more details when the outage was first reported.
The support team had been responding to requests for help with the app on Twitter for just under an hour before the service returned.
Passionate users were relieved to have the popular app back again.