Raging wildfires spark evacuations in Sicily, police suspect arson (PHOTOS)
Published time: 17 Jun, 2016 13:10
Edited time: 17 Jun, 2016 13:12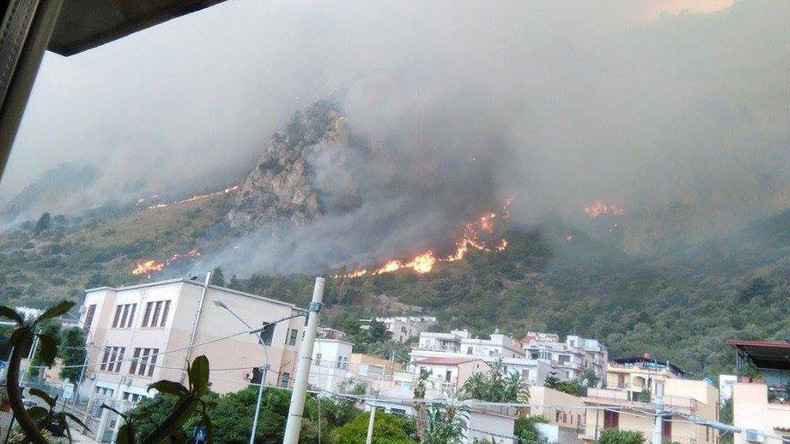 Police say they believe arsonists are behind a wave of raging wildfires which have engulfed several parts of northern Sicily resulting in evacuations, hospitalizations and substantial fire damage.
Firefighters have been battling more than 500 wildfires which broke out Wednesday and Thursday, spreading quickly due to strong winds and affecting the regions of Palermo, Agrigento, Trapani and Messina.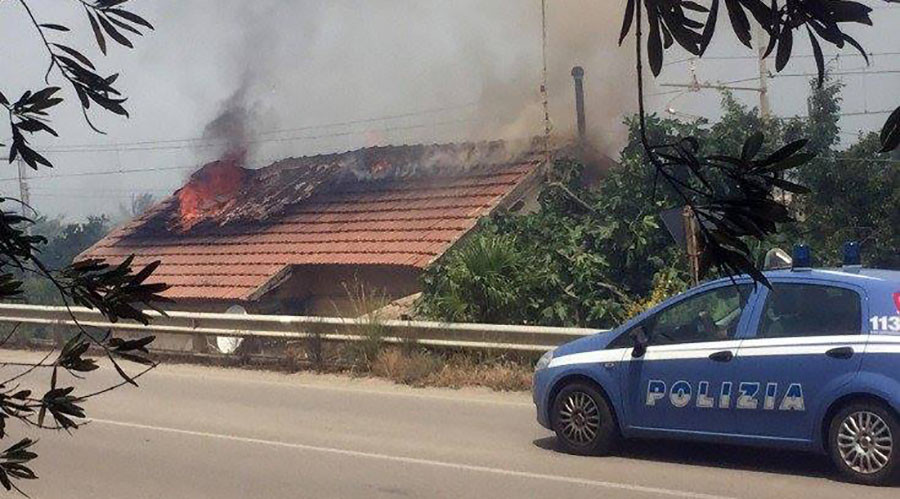 A number of homes were evacuated in Palermo and more than 15,000 were left without electricity, according to ANSA. Motorways and highways have also been closed as a result of the blazes.
One girl was rescued from a burning home in Poggio Maria, near the popular tourist town of Cefalù, where there have been reports of several homes and hotels damaged by the flames.
Meanwhile 50 nursery school children were hospitalized after suffering smoke inhalation in Monreale, Palermo, but were later discharged.
Police believe the fire was started intentionally and quickly spread due to the strong 'Sirocco' winds which originate over the Sahara and can reach hurricane speeds.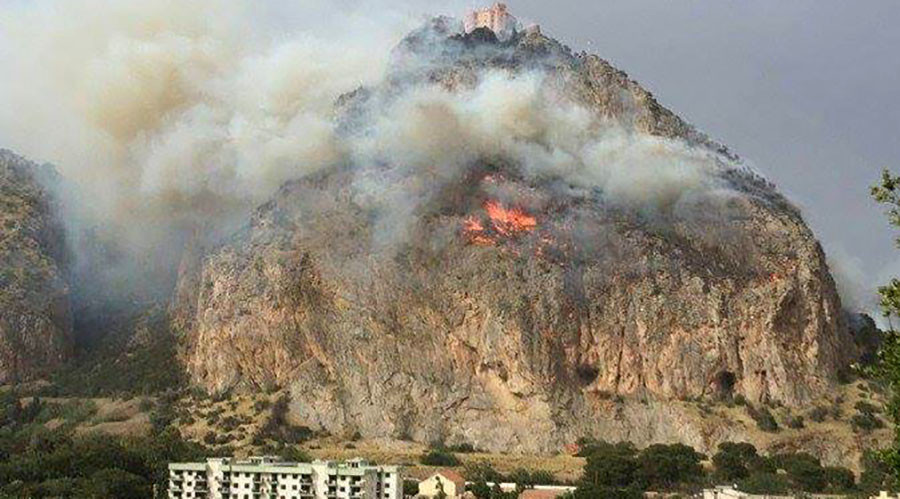 Head of the Department of Civil Protection Fabrizio Curcio told La Republica"the fires are not created by themselves".
"I'm not able to say whether or not it's arson, but they are not created themselves, especially if they start in different places," he added.
Sicily President Rosario Crocetta said he believed organized crime was behind the inferno.
"How do you explain a blazing fire in Cefalù last night (Wednesday), when the temperature was 24 degrees [Celsius, 75 Fahrenheit] ?" he told La Republica. "Of course, the heat and wind do the rest. I do not have proof, but I suspect criminals were responsible because they always affect the most valuable areas around Palermo."
READ MORE: 600-acre Tenderfoot wildfire causes home evacuations closeby in Yarnell, Arizona
The situation is now reported to be improving, but there are still more than 30 active fires, with Palermo remaining the most affected province.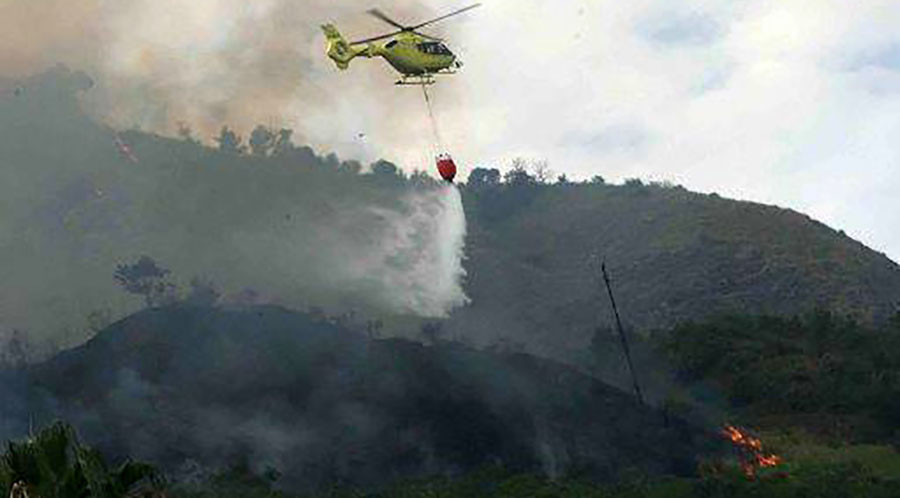 The Interior Ministry says it has mobilized all resources and personnel to alleviate the impact of the fires on residents and ensure their safety.
Interior Minister Angelino Alfano is chairing a summit on the emergency fires in Palermo Friday.