Texas woman burned stepsons' tongues with lighter as punishment, court hears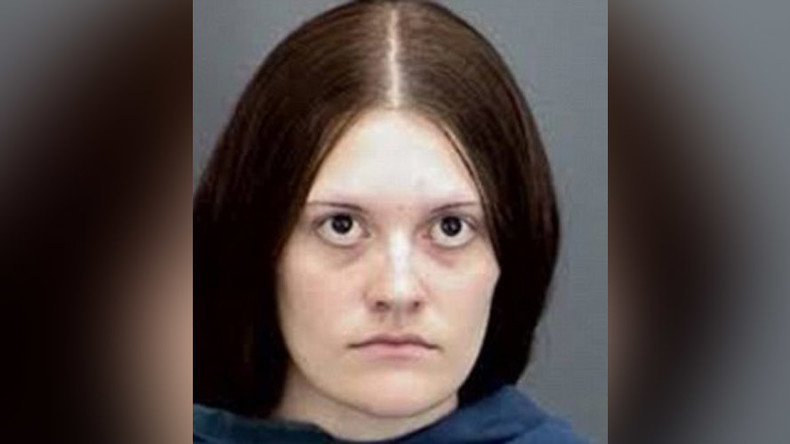 A woman has been charged with 27 counts of injuring a child after being accused of punishing her young stepsons by burning their tongues with a charcoal grill lighter and forcing them to lick a dirty toilet seat.
Sara Anne Woody, 24, faces a total of 30 criminal charges, which also include allegations of torturing the minors, aged 7 and 12, by making them drink a concoction that made them vomit, and beating them on the genitals with a belt, according to police.
Stepmother 'forced stepkids to lick dirty toilet and burned their tongues with charcoal grill lighter' as punishment: Sara Anne Woody, 24,…

— Let's travel! (@wanderrlove) June 3, 2016
The woman, who is from the Texas city of Burkburnett, had her bail set to over $3 million by authorities, the Times Record News reported.
Burkburnett police had been working on the case since March after one of the children was taken to hospital suffering from a lip injury.
READ MORE: 'It's sickening': 2 toddlers tied up in backyard as 8 children found abandoned in Texas
Both boys were then interviewed by a children's advocacy center where the harrowing accounts of abuse were revealed.
Meanwhile, her husband, Jonathan Darrell Woody, was also charged with three counts of child endangerment and an additional charge of tampering with a witness – believed to be one of the victims, who was allegedly instructed by the father to give a false account of his injury.
The young boys along with three other children in the family home have been placed in the care of relatives while the case continues.