'The Thick Of It' Jeremy Hunt remix will brighten up your weekend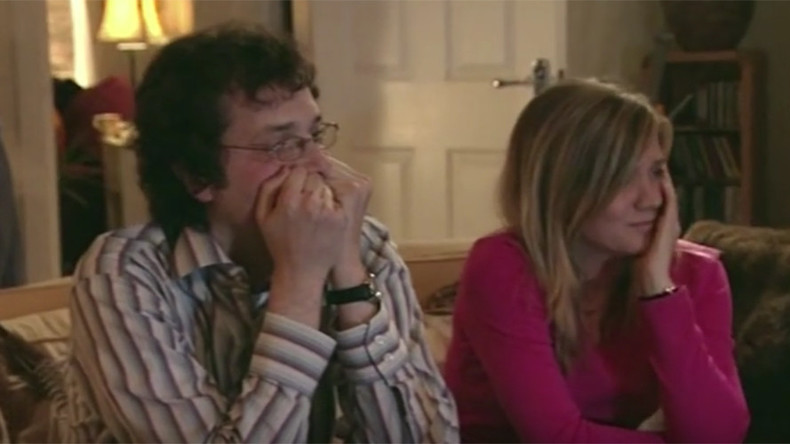 British Health Secretary Jeremy Hunt got a grilling by veteran news presenter Jon Snow this week during a disastrous interview over his mishandling of the junior doctors' dispute.
One savvy video editor thought the encounter seemed familiar somehow – and used his skills to remix it with a scene from the classic BBC political comedy "The Thick Of It."
While Hunt tried to downplay the criticism surrounding his controversial new contract imposed on junior doctors, which would see them working longer hours in an already-exhausted National Health Service, Jon Snow was having none of it.
READ MORE: Striking junior doctors reject 'liar' Hunt's 'scaremongering', say world-class care continues
Editor Chris Presswell spliced the two scenes together, reminding us all how much we miss the show.
The takeaway line that sums up both Hunt's interview - and the fictional one portrayed in the clip comes halfway through: "This is like watching a lion rape a sheep."
Channel 4 gave the Conservative minister the "D*ck Of The Year Award" on one of their comedy shows in March.
The Queen was also subject to some hilarious parody in relation to her speech about NHS austerity.
The Huffington Post mocked her speech encouraging her subjects to "live within its means" while sitting on "a chair made of gold" and wearing a million-pound crown.