3 new Earth-sized planets offer best chance of finding life beyond Solar System (VIDEO)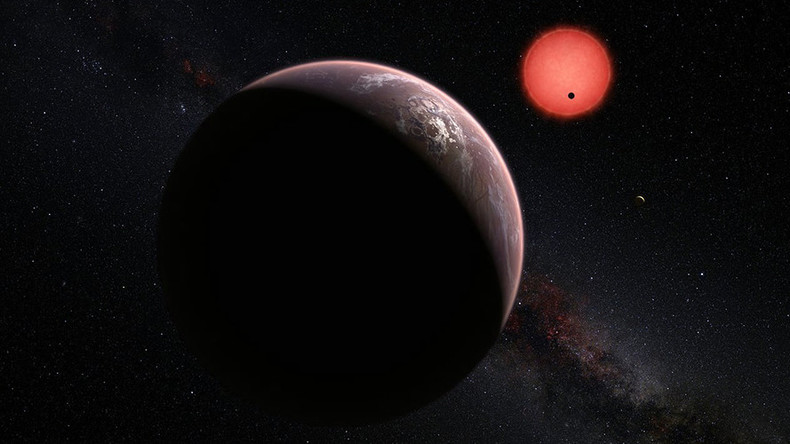 A team of astronomers have discovered three new "exoplanets" orbiting around a nearby ultracool dwarf star some 40 light years from earth.
Details of the planets were outlined in research published in the journal Nature, and show how Earth-sized planets were detected by a Belgian robotic telescope based in Chile.
Also known as "TRAPPIST-1", the dwarf star is considered to be part of the "Earth's neighborhood" and is believed to be 500 million years old with a cooler temperature than the sun.
Michael Gillon, one of the authors of the study, said dwarf stars such as TRAPPIST-1 are common in the Milky Way, but this is the first time planets have been tracked in the vicinity of one of them.
"With such short orbital periods, the planets are between 20 and 100 times closer to their star than the earth to the sun," Gillon explained.
"The structure of this planetary system is much more similar in scale to the system of Jupiter's moons than to that of the solar system."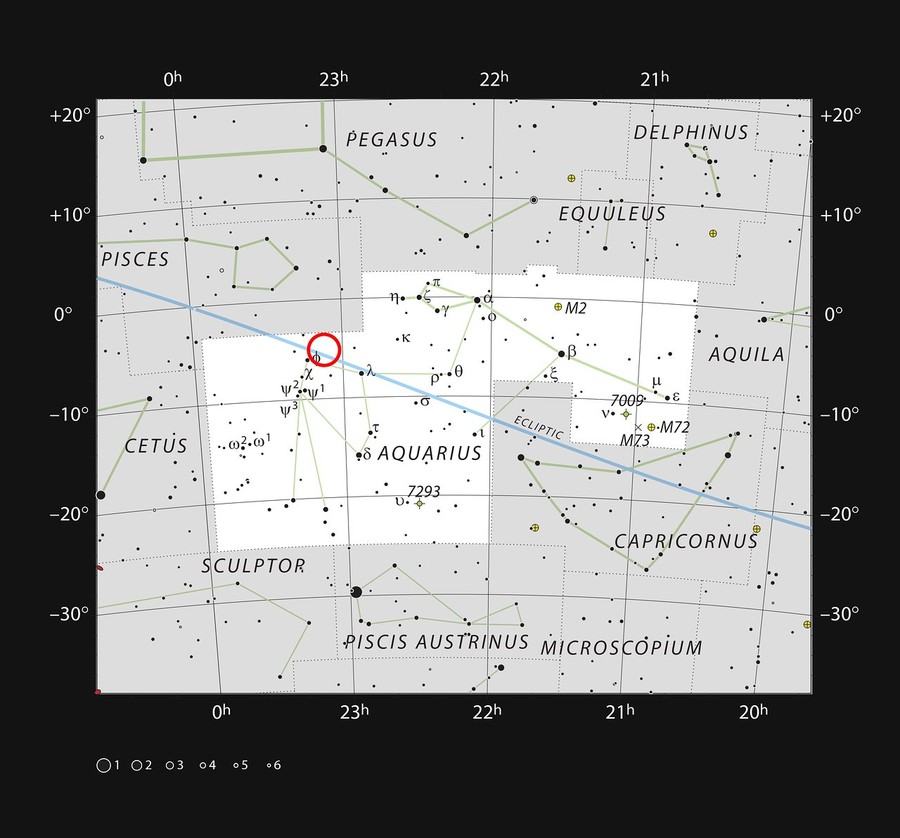 READ MORE: Death star signals: 'Space beats' create music from dying stars
Emmanuel Jehin, another co-author of the report said the discovery was a step forwards in "finding life in the universe".
"So far, the existence of such 'red worlds' orbiting ultra-cool dwarf stars was purely theoretical, but now we have not just one lonely planet around such a faint red star, but a complete system of three planets."
Gillon added that the location of the planets offer a unique opportunity to search for life beyond Earth: "The reason is simple: systems around these tiny stars are the only places where we can detect life on an Earth-sized exoplanet with our current technology."
READ MORE: Starshade: Search for 'other Earths' boosted by origami-inspired tech (VIDEO)
"So if we want to find life elsewhere in the Universe, this is where we should start to look," he said.
Astronomers have yet to research further details about the discovery, including the masses of the planets.