Canine takeover: Hundreds of dogs find paradise in Costa Rica's 'Land of the Strays' (PHOTOS)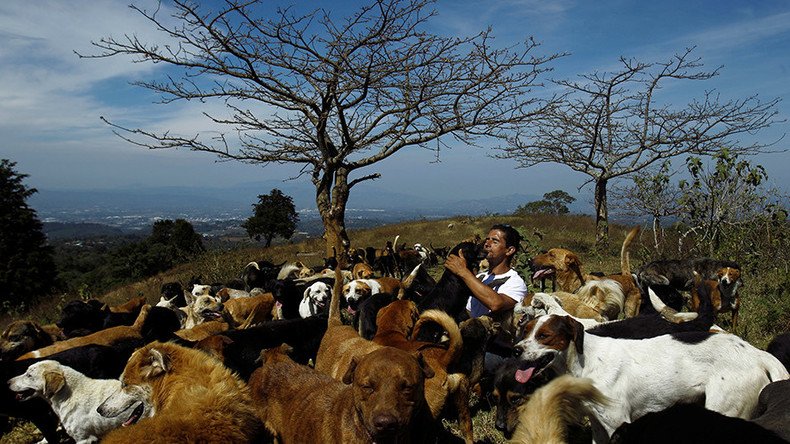 Costa Rica has been taken over by dogs. Well, not quite, but you would be forgiven for thinking so. More than 700 stray pooches roam free on a grassy hillside in the center of the country.
The dogs have been rescued by the massive sanctuary, Territorio de Zaguates or "Land of the Strays", which occupies 375-acres and is currently looking after more than 750 canines.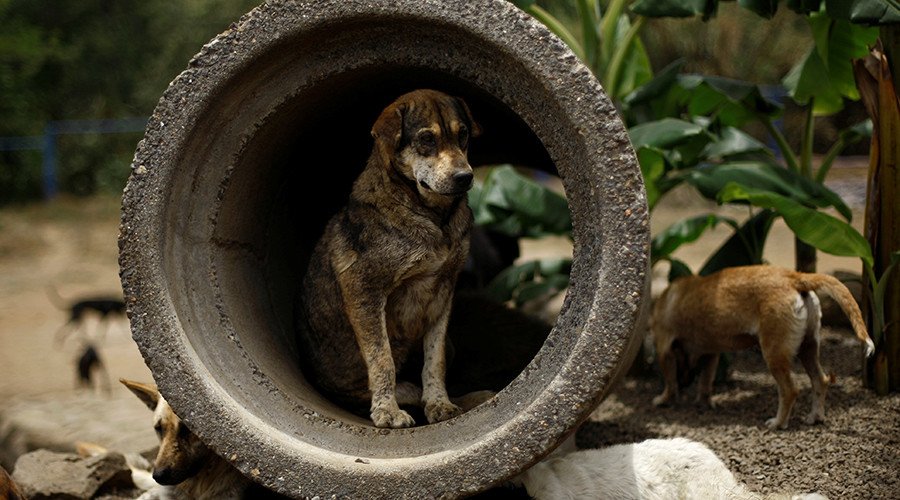 The privately-funded sanctuary has taken in over 8,000 dogs and provides them with food, shelter, medical care and companionship.
There are over a million homeless dogs in Costa Rica, a country which made it illegal to euthanize animals in 2013.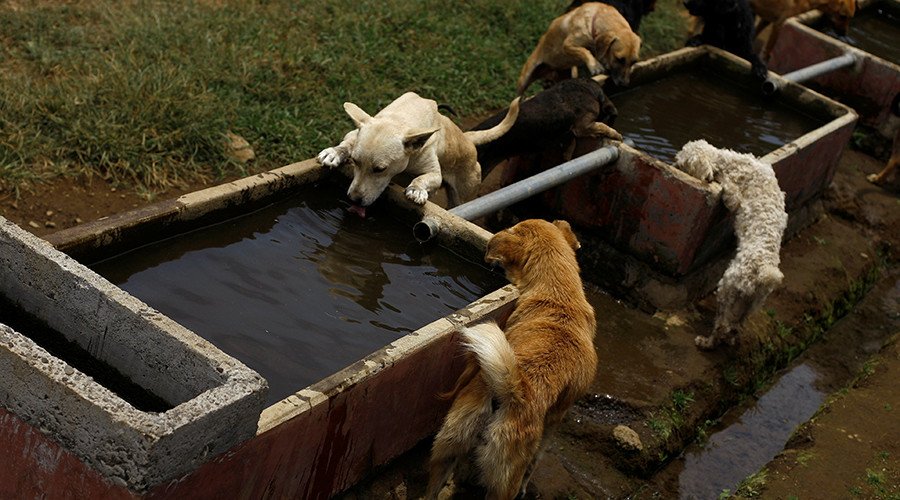 The refuge operates a no kill policy and all the strays are spayed, neutered and available for adoption. A small staff run the shelter and do everything from cleaning up after the dogs to feeding and medicating them.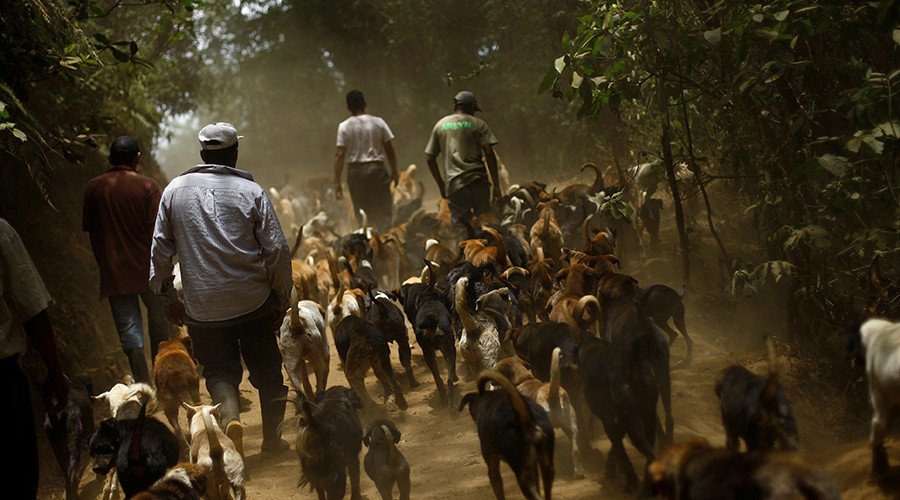 Canines are taken on walks almost daily but spend most of the day in the enclosed facilities.
The shelter also attracts tourists, and is likely to experience an increase in this after images of the dogs went viral and brought worldwide attention to the non profit organization.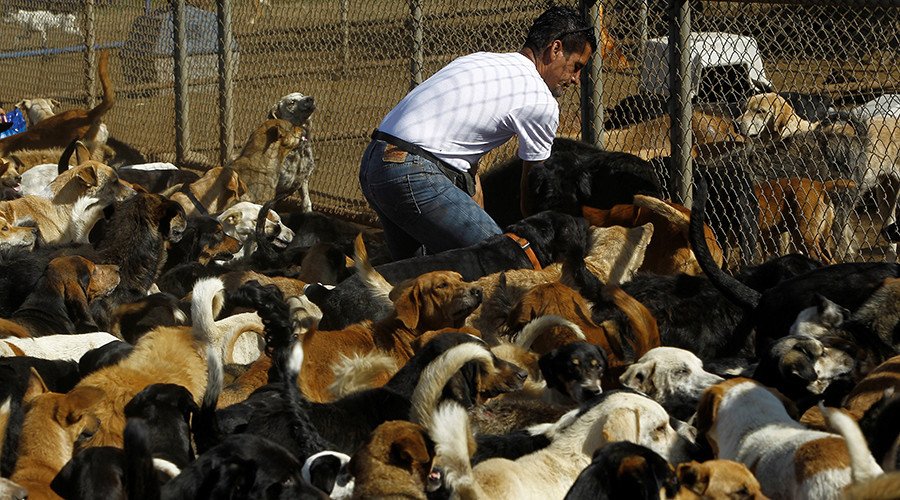 You can share this story on social media: