Colors & textures of Earth captured in stunning ultra-HD footage (VIDEO)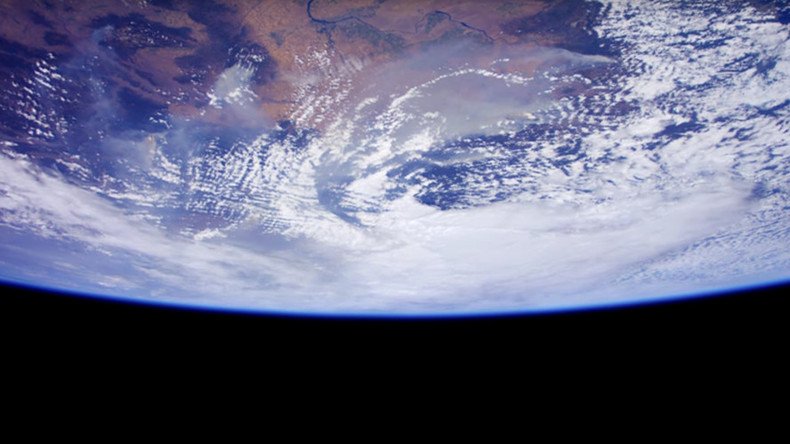 NASA has released enrapturing 4k high-definition footage of the Earth, as seen from the International Space Station.
An upgraded camera – capable of capturing images in six times more detail than previous cameras – was delivered to space aboard the fifth SpaceX cargo resupply mission in January 2015.
Since then, the NASA Johnson YouTube channel regularly posts views of high-definition views of Earth and other tidbits from inside the ISS.
The latest video shows an astonishing range of colors from around the globe as the ISS passes over oceans, deserts and mountains.
The first high-definition footage from astronauts living inside the International Space Station was delivered by NASA in October 2014.
READ MORE: Senate bill underfunds Mars mission to spend $1 billion on rocket NASA doesn't need
As well as a range of photographic equipment available to astronauts inside the ISS, it also currently has four high-def cameras attached on the outside to film and livestream videos of Earth as the space station orbits our planet.
The cameras are part of NASA's research on the effects of radiation: though housed in "temperature specific housing", the cameras are exposed to space radiation. Analyzing the footage could help NASA engineers determine the best cameras to use on future space missions.
You can share this story on social media: