Infamous 'botched' Spanish castle restoration wins top architecture award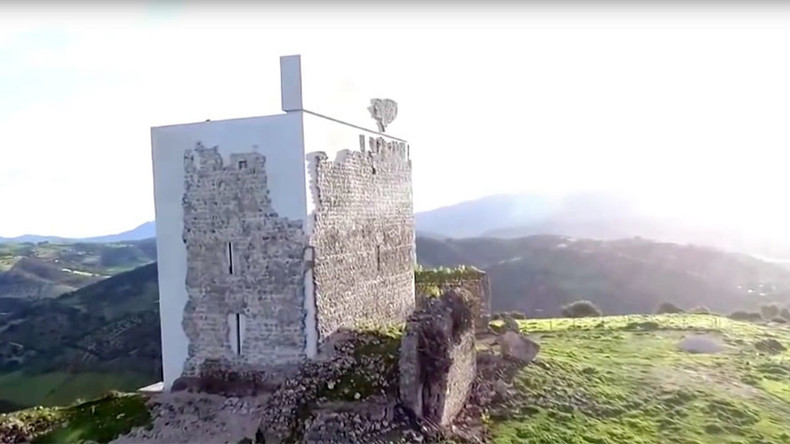 The restoration of an ancient Spanish castle which became a global mockery has had the tables turned on it after it was announced as the recipient of a prestigious international architectural award.
The restored El Castillo de Matrera, in Cádiz, southern Spain was recently revealed to the public after five years of work by architect Carlos Quevado. Locals and historians immediately criticised it for its modern look.
The repair of the 9th century castle and national monument was deemed by many a "botched job" and compared to a 1960s multistorey carpark.
Hispanianostra - the association for the Protection of Cultural and Natural Heritage called the renovation "absolutely terrible" on its website.
Quevado defended the project, however and has now been vindicated with the honor of the prestigious Architizer A+ award in the architecture and preservation category.
"For us it's an enormous recognition of a job that took five years and a huge effort," Quevado told The Local.
READ MORE: Tut, tut! Tutankhamun's beard comes off during cleaning, gets botched repair
Of course repairing ancient artifacts and monuments is a difficult job, here are four more of the most spectacular restoration fails: