World's oldest fossilized blood vessels found inside 240mn-yr-old bones (VIDEO)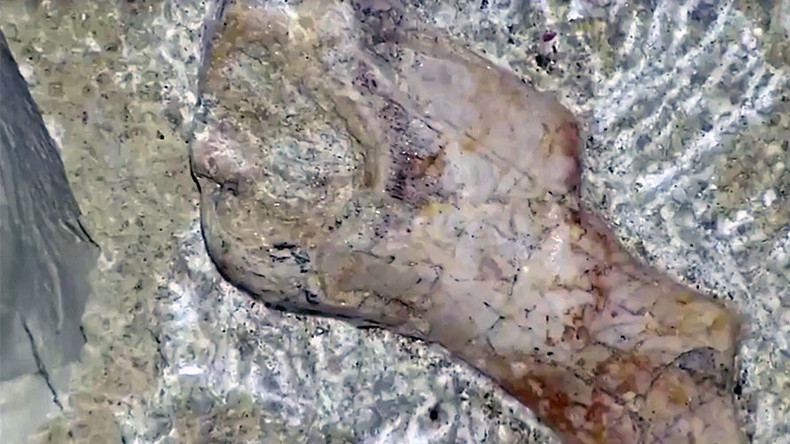 Scientists in Poland have discovered the world's oldest preserved fossilized blood vessels inside the bones of reptiles that became extinct millions of years ago.
The revelation was made during excavation work conducted by a team of scientists from the University of Silesia in Katowice, Poland and has been published in the Plos One journal.
The excavation uncovered the remains of nothosauria, extinct marine reptiles which had inhabited parts of Southern Poland during the Triassic period as the area was covered by a warm sea.
The team noticed the well-preserved bone structures and used a number of spectroscopic methods to examine the chemical structure and molecular residue of the blood vessels.
One of the researchers, Professor Jacek Szade, told Reuters that they were able to establish that organic matter from prehistoric animals was present in the bones.
The team then confirmed that the tested samples contained fragments of amino acids - key components of the protein collagen.
Speaking of the team's project, researcher Dr Andrzej Boczarowski emphasized the collagen element of their findings: "Among other proteins, we managed to find collagen, one of the most important proteins in the bodies of animals in general, and in vertebrates in particular."
The discovery is three times older than the previous find of protein fragments of fossilised soft tissue by American scientists, which dated back 80 million years.
You can share this story on social media: