Poetic License: Sweet tweets greet #WorldPoetryDay
Published time: 21 Mar, 2016 17:21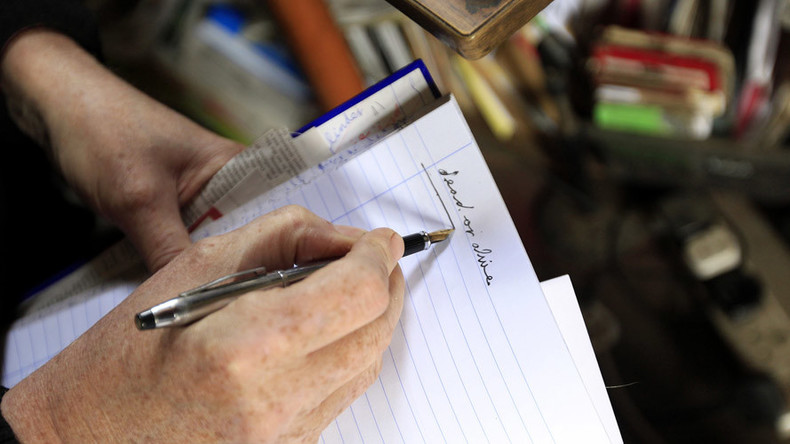 It's World Poetry Day and the Twitter hashtag has been trending across the globe as the creatively minded among us try their hand at crafting a poetic masterpiece in 140 characters or less.
Here are just some of those attempts at poetic expression you can find under #WorldPoetryDay today.
Other poetry lovers are simply showing off their knowledge of great lyricism by quoting lines and verses from some of the greats.
March 21 was declared World Poetry Day during UNESCO's 30th session in Paris in 1999.
The aim of the international event is to support linguistic diversity through poetic expression.
Poets willing to share their work in public also have the chance to be rewarded with what every writer craves - caffeine. The #PayWithAPoem initiative was created by Austrian coffee company Julius Meinl to coincide with World Poetry Day.
Cafes around the world are allowing customers to pay for their coffee with a written or spoken poem.