Share this: LSD for breakfast may kick Facebook addiction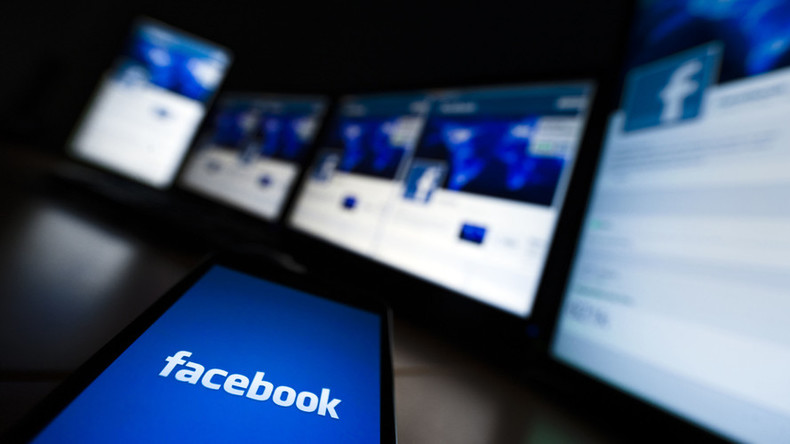 Spending too long trawling through an ex-girlfriend's status updates on Facebook? Follow the white rabbit. Author Baynard Woods said that small doses of acid in the morning helped beat his addiction to the internet.
Inspired by the growing movement of "microdosing" on LSD in the morning, which Rolling Stone described as a "hot new business tool" enhancing creativity in Silicon Valley, Woods took roughly 10 mcg of LSD every morning. The small amount is not enough for recreational use, but enough to give a slight mental change.
Woods wrote in VOX that he found himself riding the bus around his home city of Baltimore with a heightened interest in humans, instead of his usual evening habit of "scrolling aimlessly through Facebook."
"Like many people, I often find myself scrolling aimlessly through Facebook when I tell myself I'm too tired for anything else. But that day, I stayed away from it almost completely."
Woods said he could still use the internet for work, but did not feel a compulsive need to be constantly online.
The second time he microdosed, he said his addiction vanished completely for three days, writing that he "didn't have to know everything happening at every moment".
Psychedelic researcher Dr James Fadiman spoke to Woods about the benefits of microdosing, saying, "people do it and they're eating better, sleeping better, they're often returning to exercise or yoga or meditation. It's as if messages are passing through their body more easily."
Taking LSD in any quantity carries huge risks including panic attacks, psychosis and terrifying "bad trips". Similarly, Facebook in any quantity has hugely negative effects including anti-social behavior, depression and increased cynicism in people.