Tinder torpedos sex lives of millions as glitch deletes matches
Published time: 15 Mar, 2016 11:36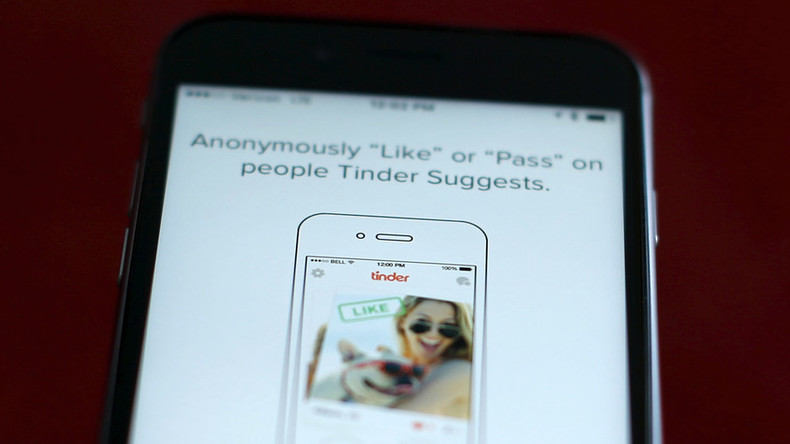 The libido of online lonely hearts club Tinder has been struck down by a technical error which deleted potential hot dates (and/or creeps) from people's profiles.
At the click of a button, the online dating app can brings millions of people together to date, form friendships, and em, meet for adult activities.
But on Monday the Tinder population was stunned to discover that all of their recent instant messaging flirtations might have been for nothing.
Tinder took to Twitter to report the issue to the masses. Cue avalanche of sorrow.
Panic stricken users, no doubt worrying where their next 'Netflix and chill' date was coming from, flooded social media with their outrage.
A couple of users even accused the app of being the worst wingman ever.
But don't worry, there's still hope for anyone looking to swipe right for a spouse, or even a fumble in the sheets.
Tinder tweeted hours later that the crisis had been averted, explaining all swipe-happy Casanovas and digital sirens had to do was the age-old trick of turning the app off and back on again.
READ MORE: Swab right: Tinder users more likely to have STIs, poll finds