Homemade whale-shaped boat 'Moby' set for Atlantic voyage (PHOTOS)
Published time: 5 Mar, 2016 12:52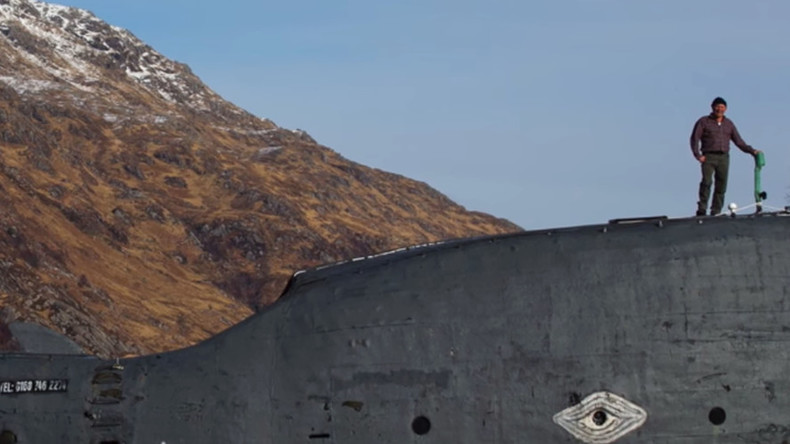 A 73-year-old former British special forces soldier is planning to cross the Atlantic Ocean solo in a homemade, whale-shaped boat named 'Moby'.
Adventurer Tom McClean began building the quirky vessel 20 years ago and has spent some £100,000 during the mammoth construction operation.
And it looks like a whale indeed, with eyes on the sides and a functioning blowhole.
"We are putting a compressor off the engine and she'll spout just like a whale!" McClean said, according to CBC.
McClean is nothing if not driven - and he certainly has impressive seafaring credentials. He became the was the first man to row solo across the North Atlantic from Newfoundland, Canada to Ireland. He also held the record for sailing the smallest boat across the Atlantic, an ocean he has traversed five times total.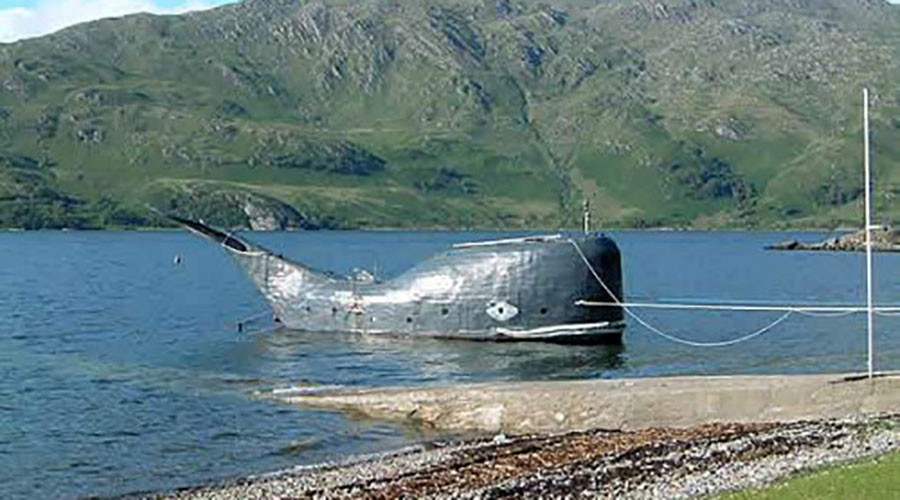 When asked why he wanted to undertake the trip, McClean replied: "Why not? I've crossed it (the Atlantic Ocean) in a bottle boat. You can go in many shapes so I thought, why not a whale?"
McClean will likely have to replace the diesel engine on the 65ft (20 meter) steel boat with an electric one ahead of next year's planned 3,500 mile (5,600km) voyage from Scotland to the USA and has appealed for funding through his website.