World court rules on Nicaragua-Costa Rica Google Maps war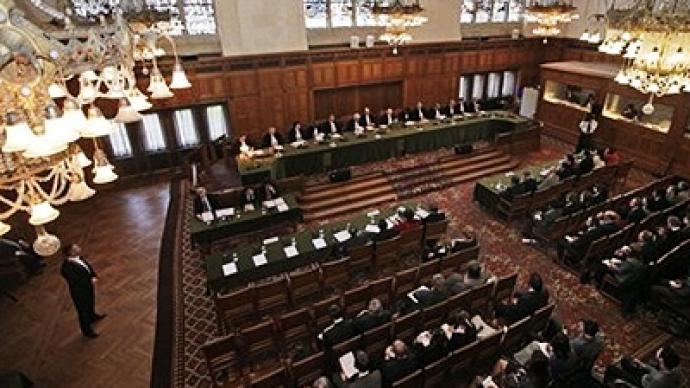 The International Court of Justice has ordered both Costa Rica and Nicaragua to keep all personnel out of a disputed border region along the San Juan River – Google Maps be damned!
Costa Rica took Nicaragua to court last year after Nicaraguan troops and engineers entered the region to dredge the river. Costa Rica claims the territory; however using Google Maps the Nicaraguan forces entered the area believing it to be Nicaraguan territory. According to Google Maps the land belonged to Nicaragua.Costa Rica initially asked the court to bar Nicaraguan troops from the region and order a halt to all dredging activities in the area. However, the court instead ordered all Costa Rican and Nicaraguan forces to leave the area and instructed both nations to "refrain from any actions which might aggravate or extend the dispute."Google has since corrected the border error on both Google Maps and Google Earth.
You can share this story on social media: